School of Studies in Chemistry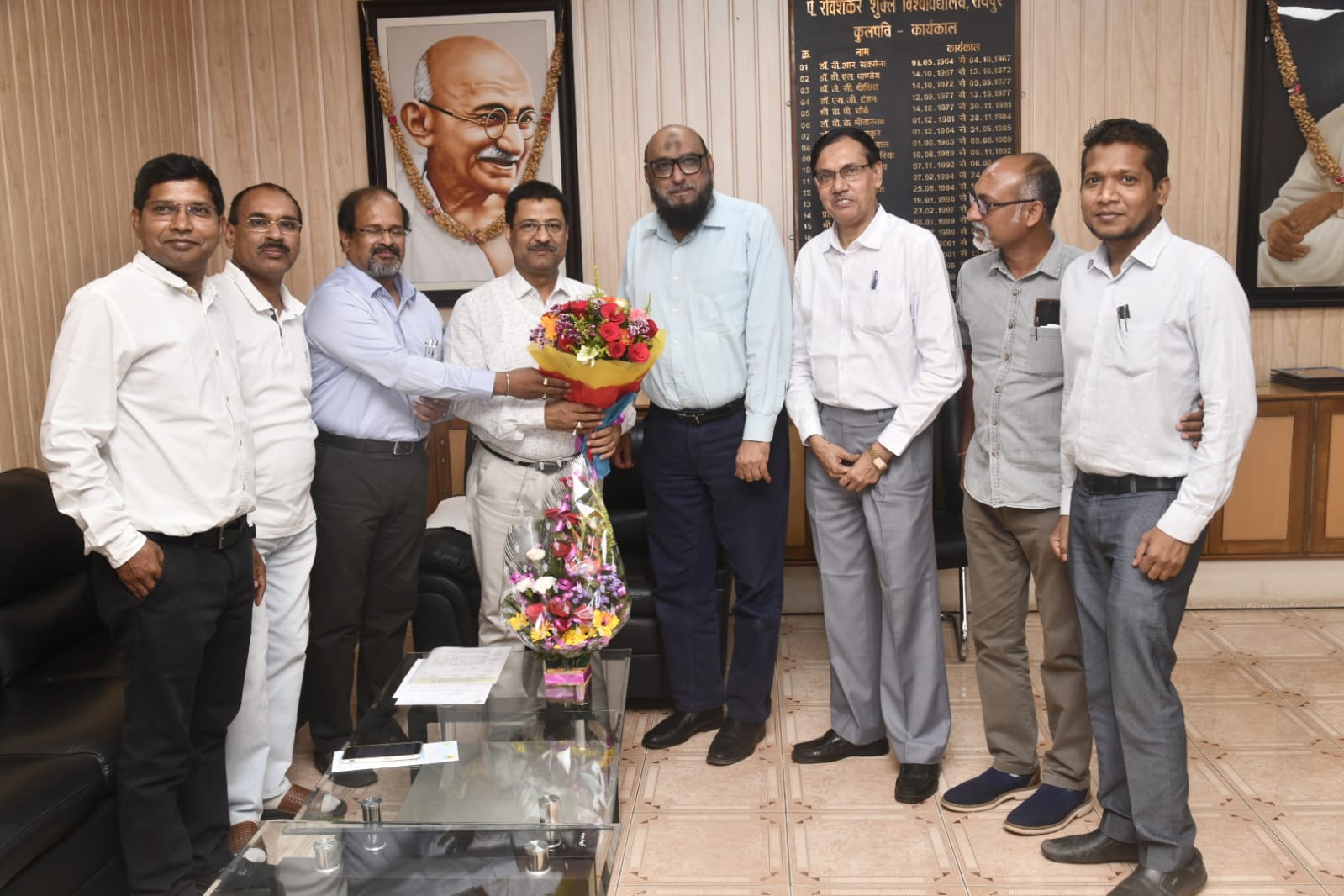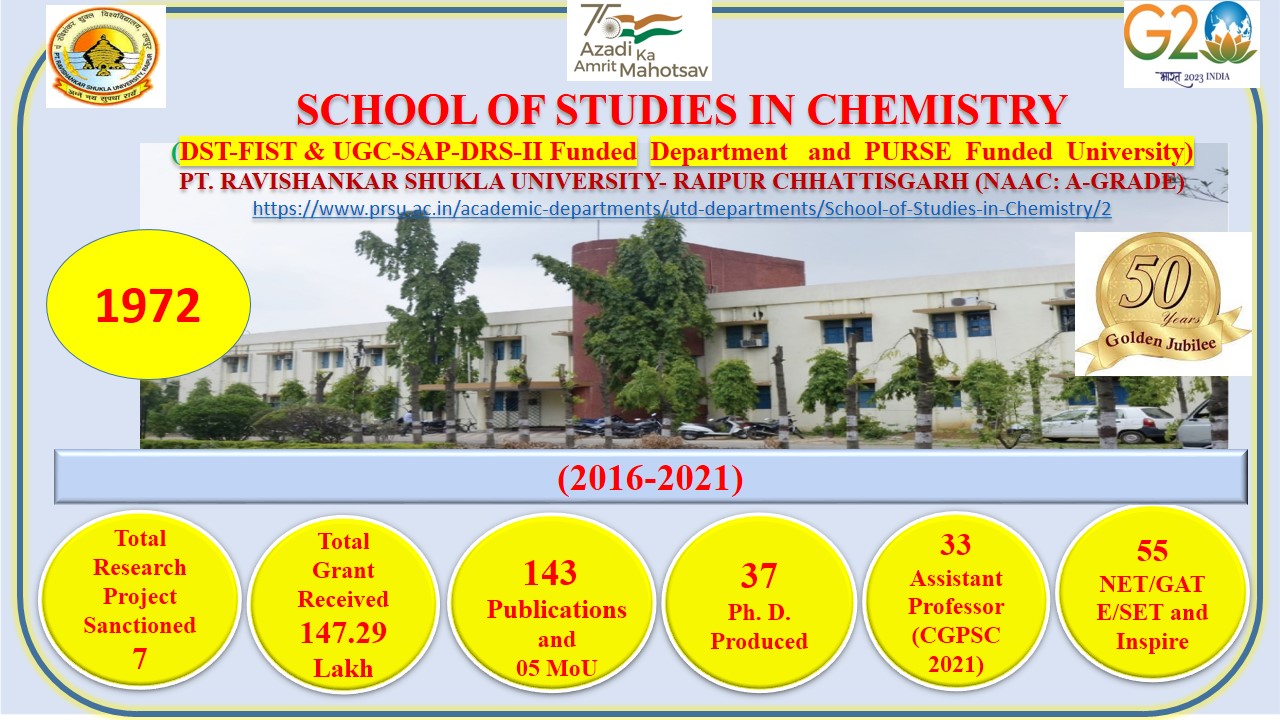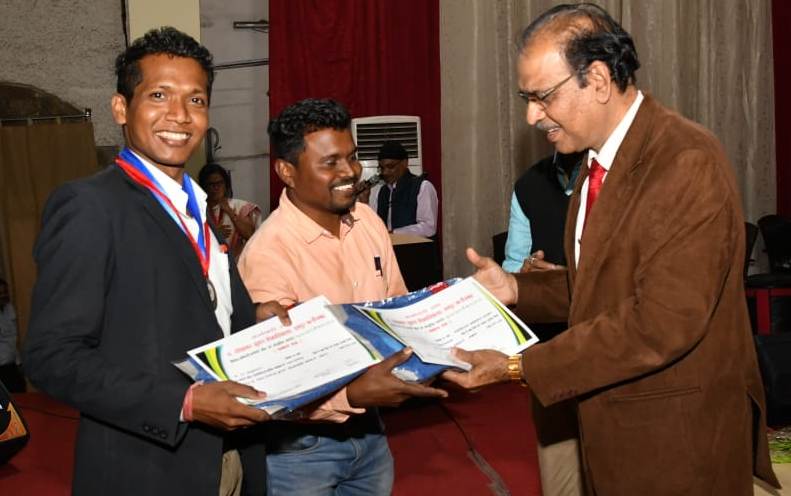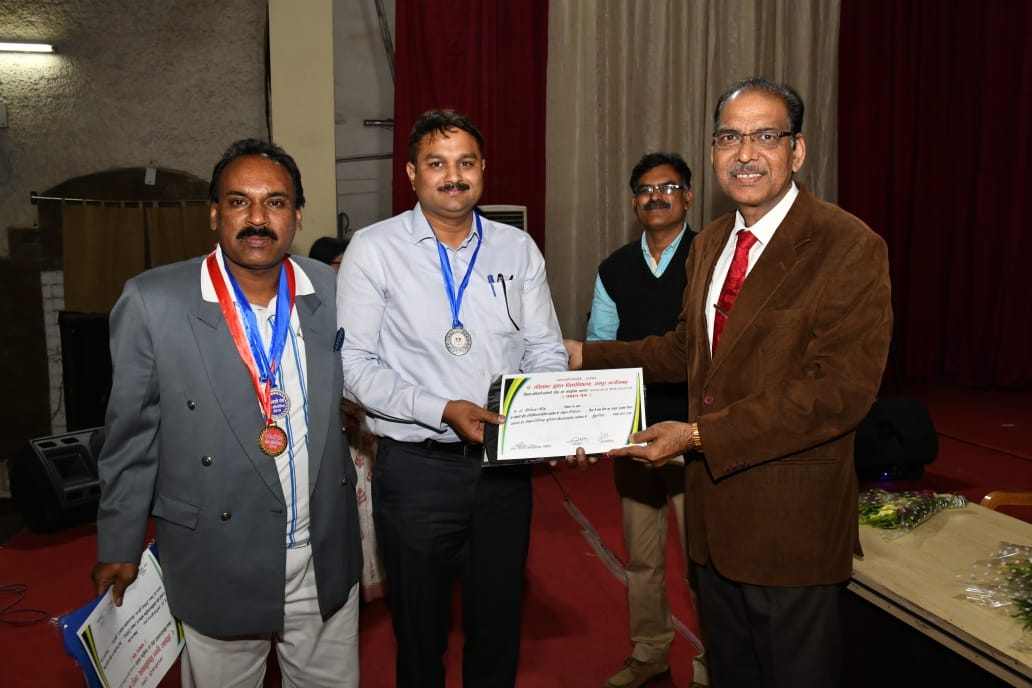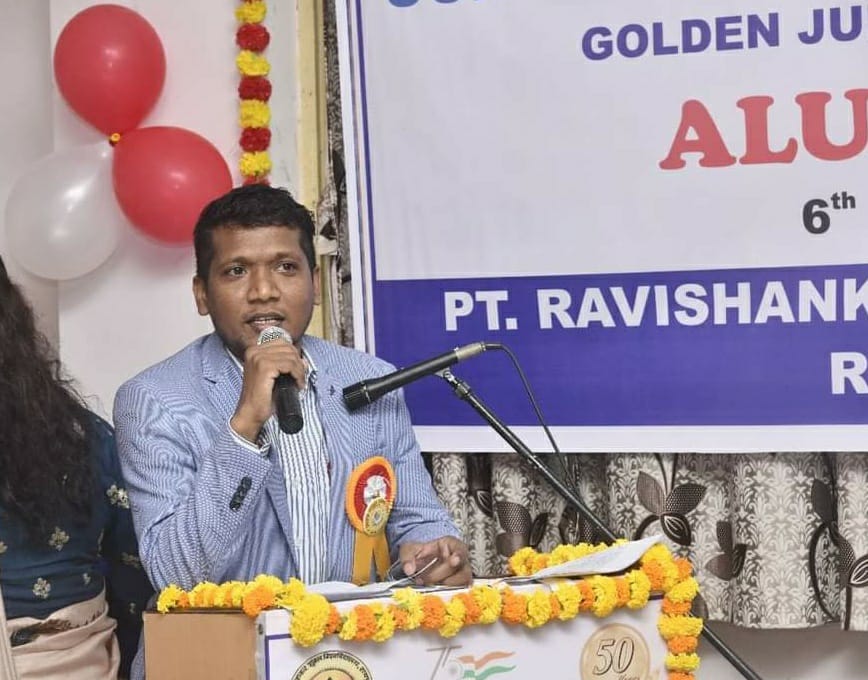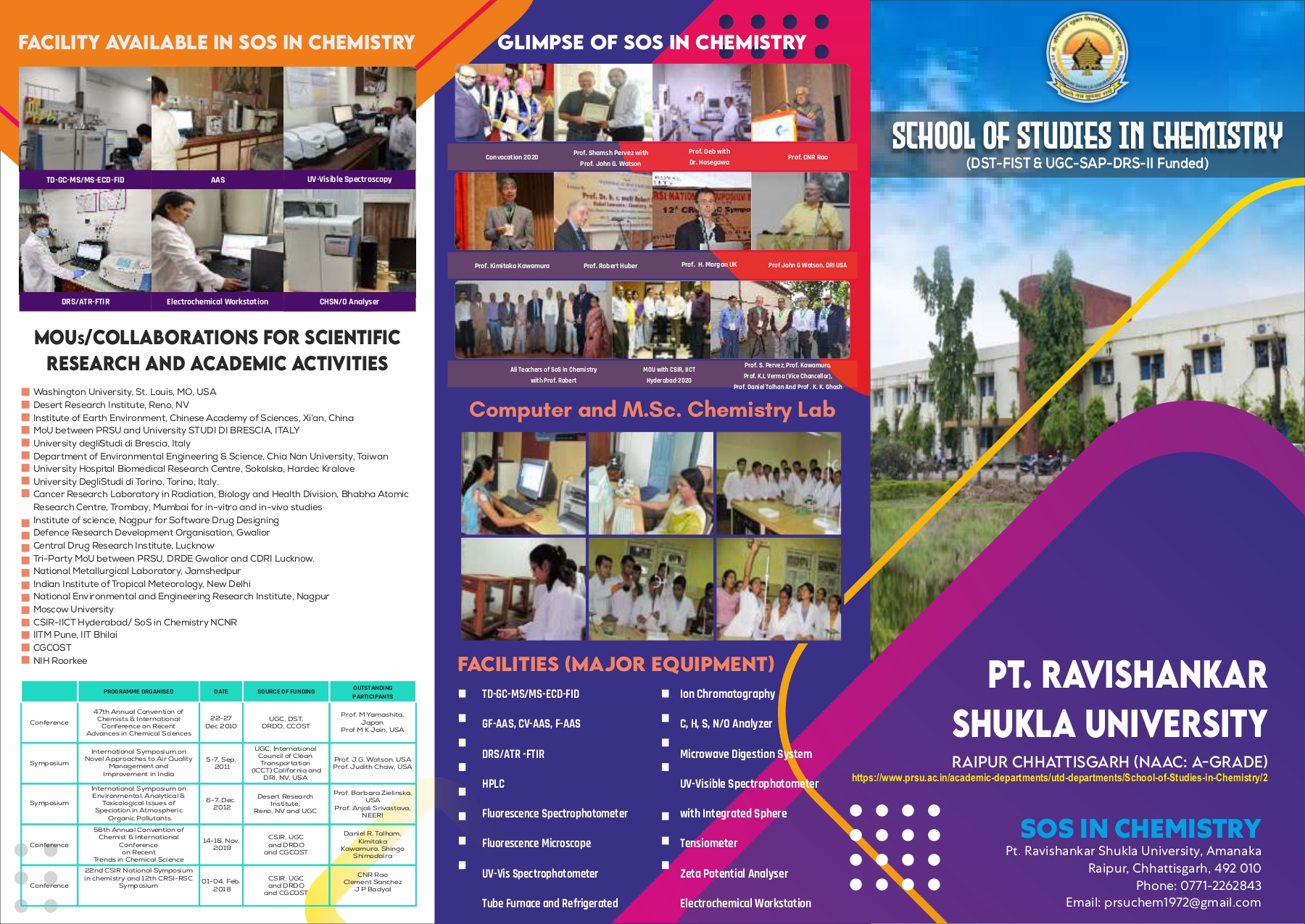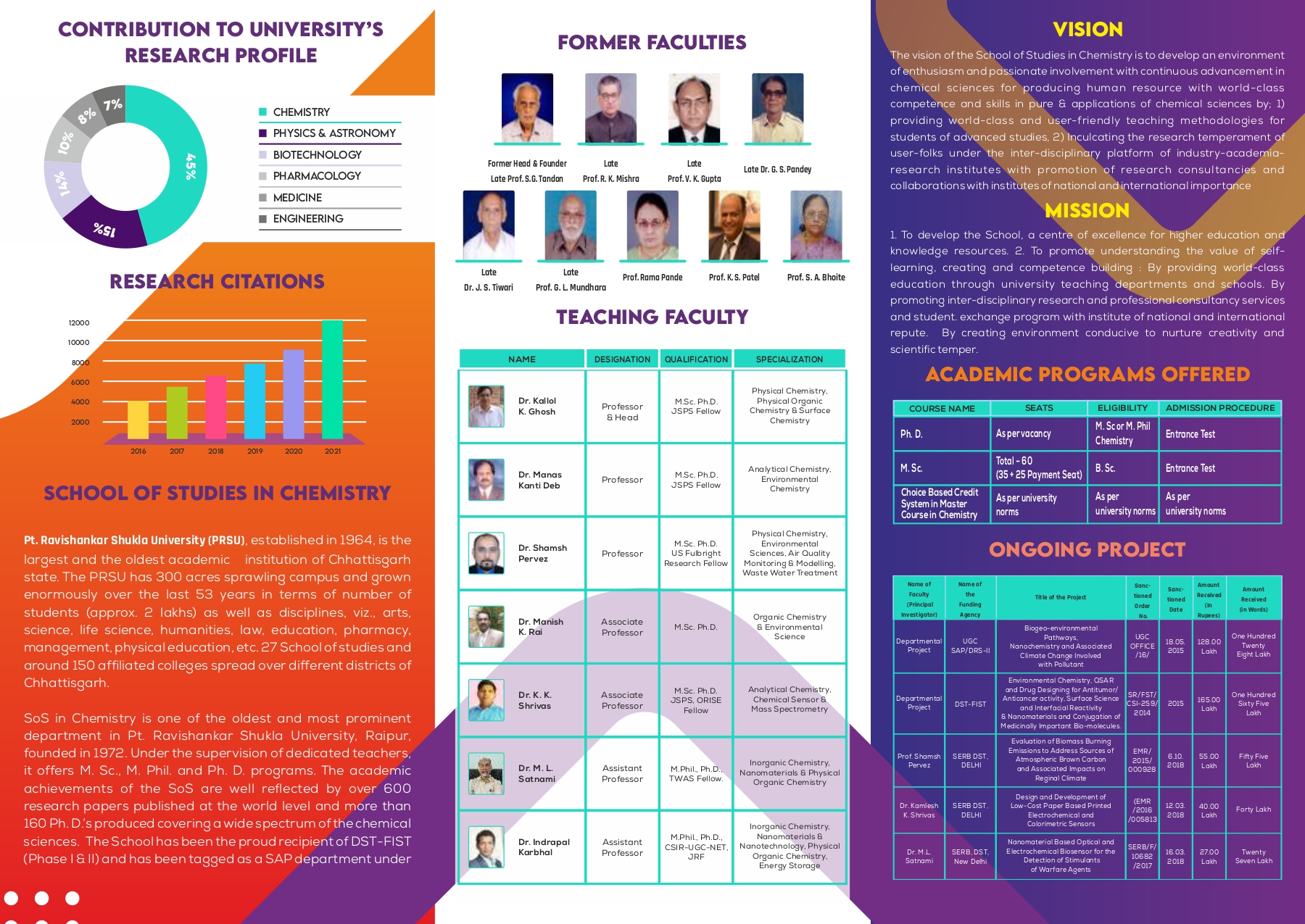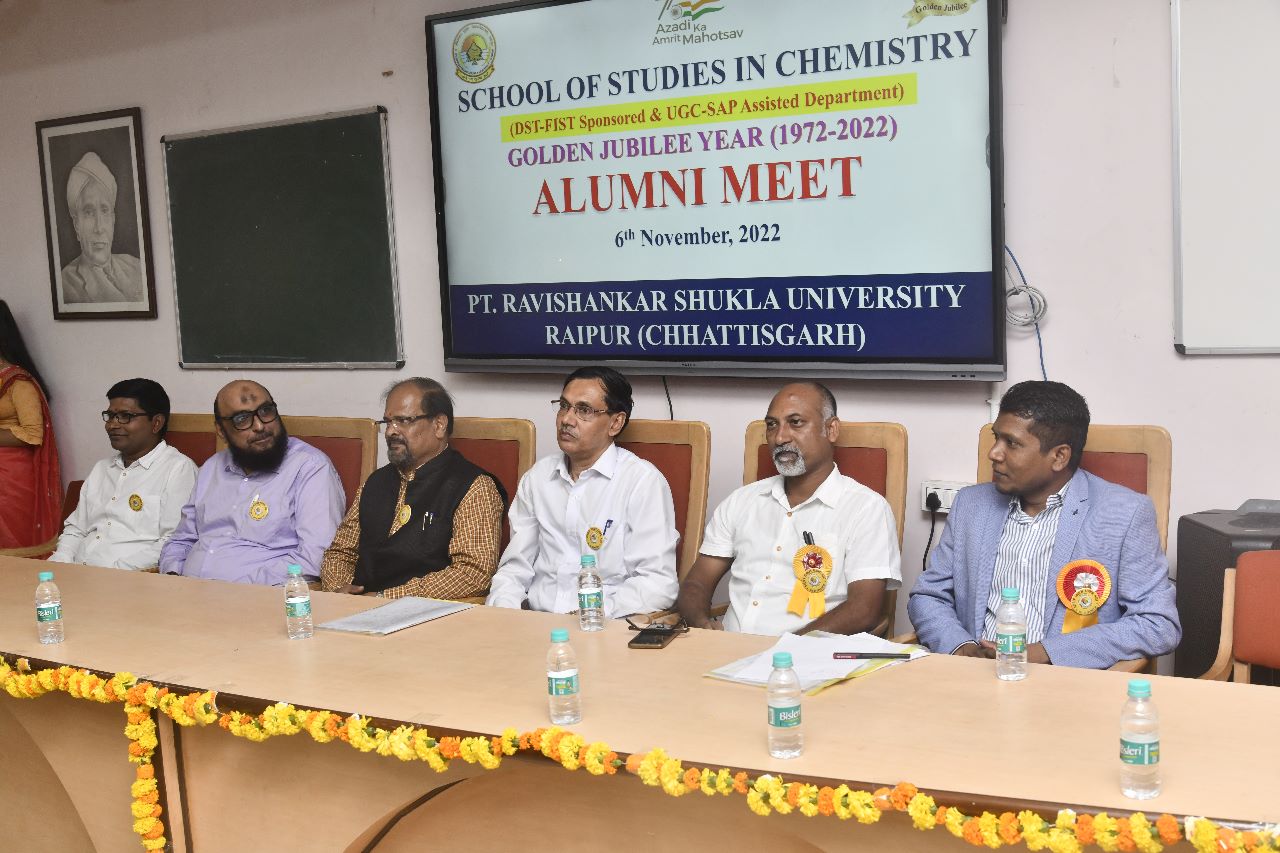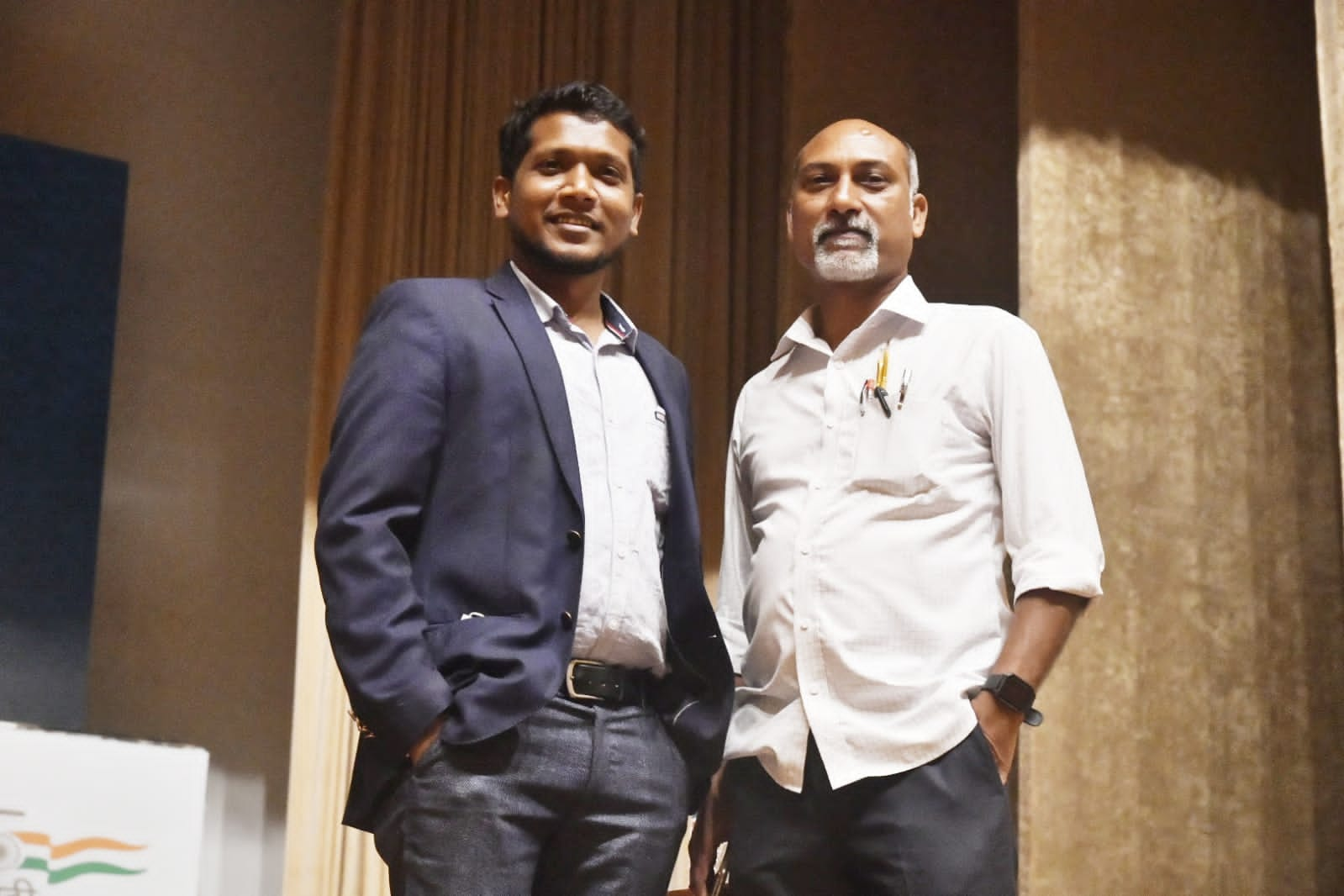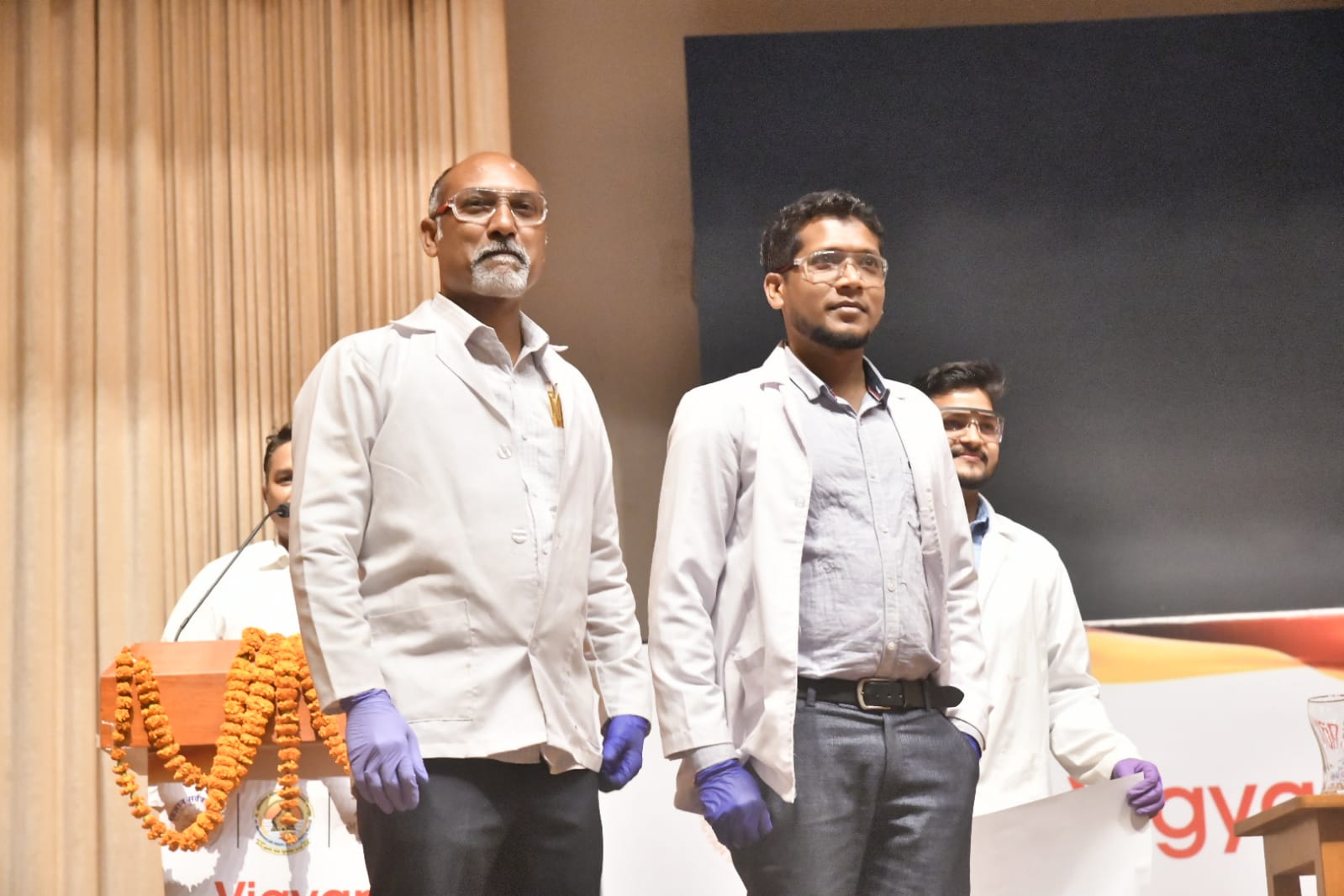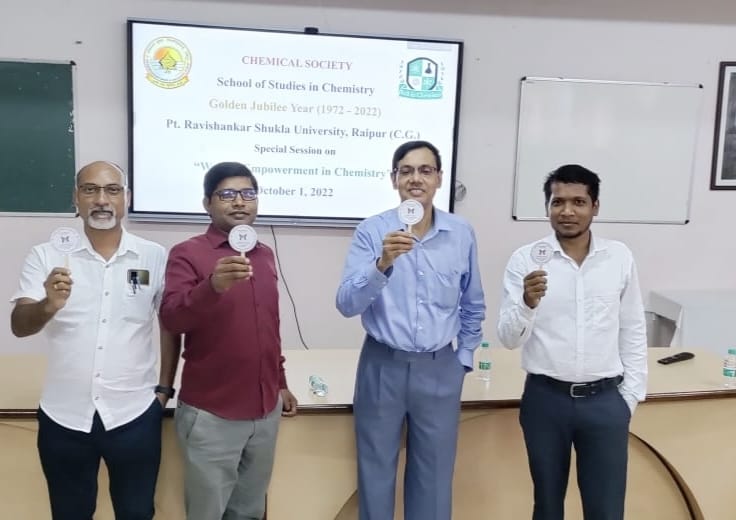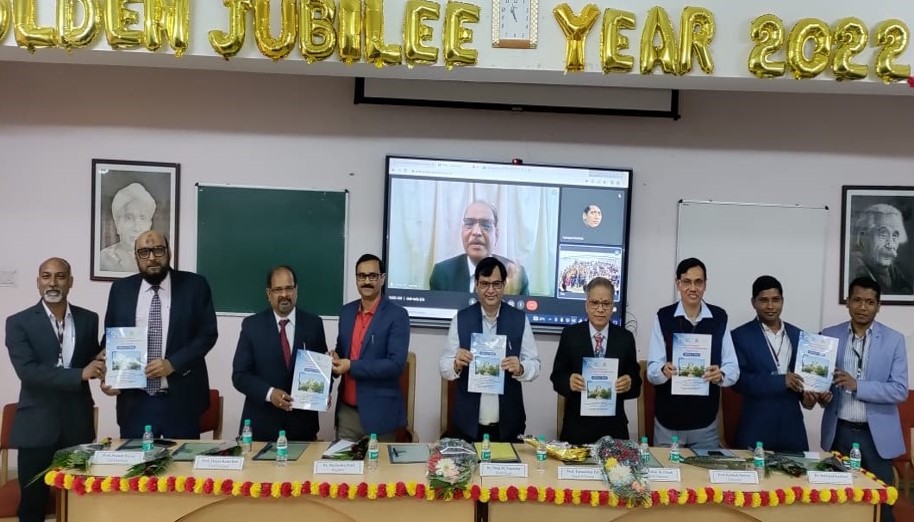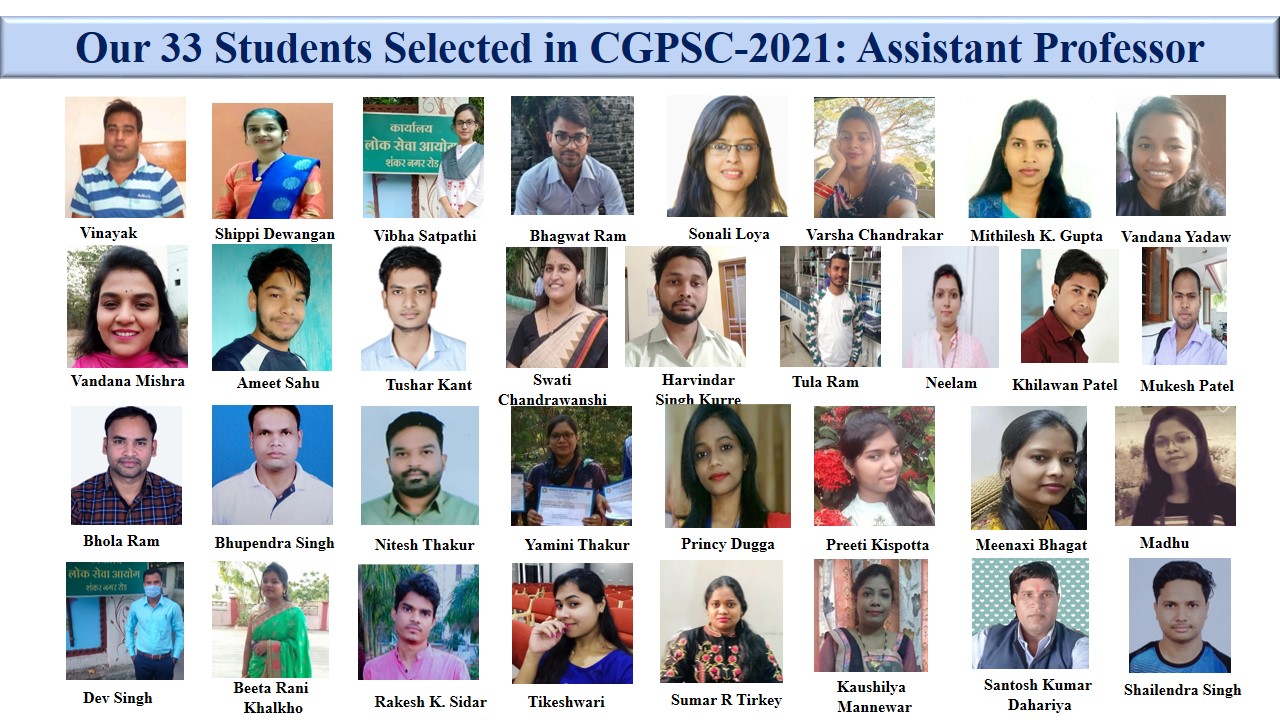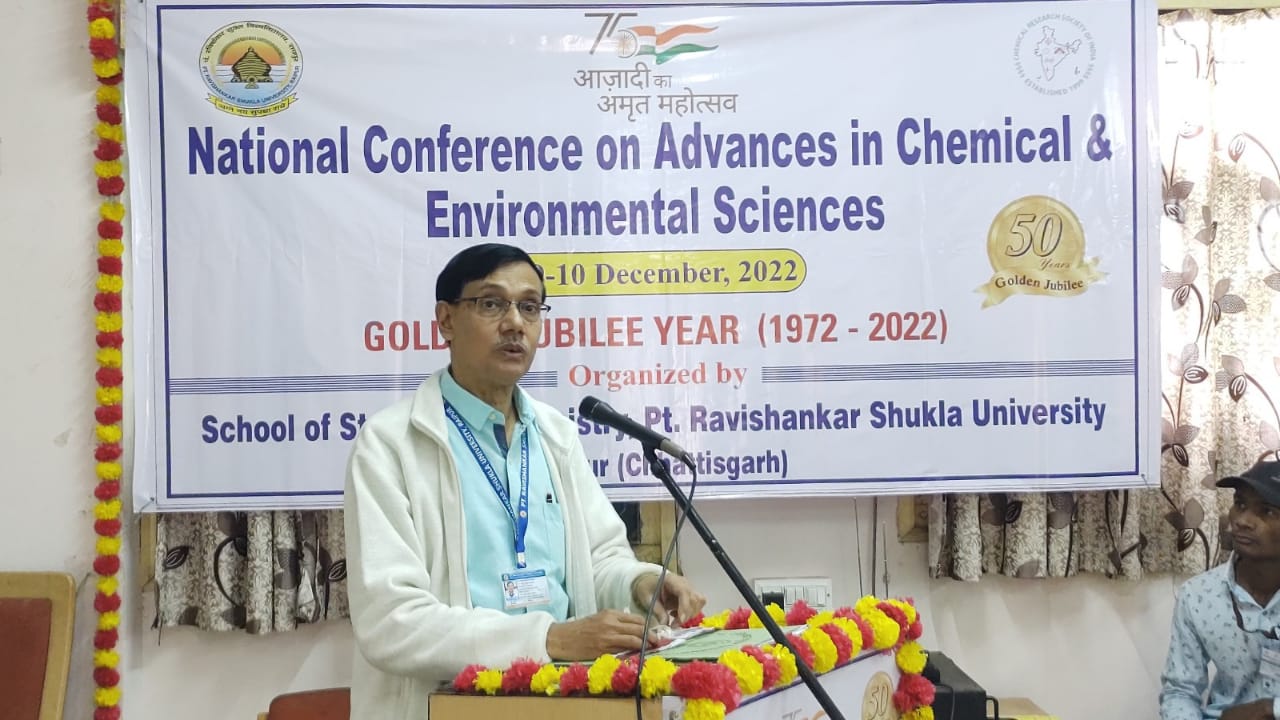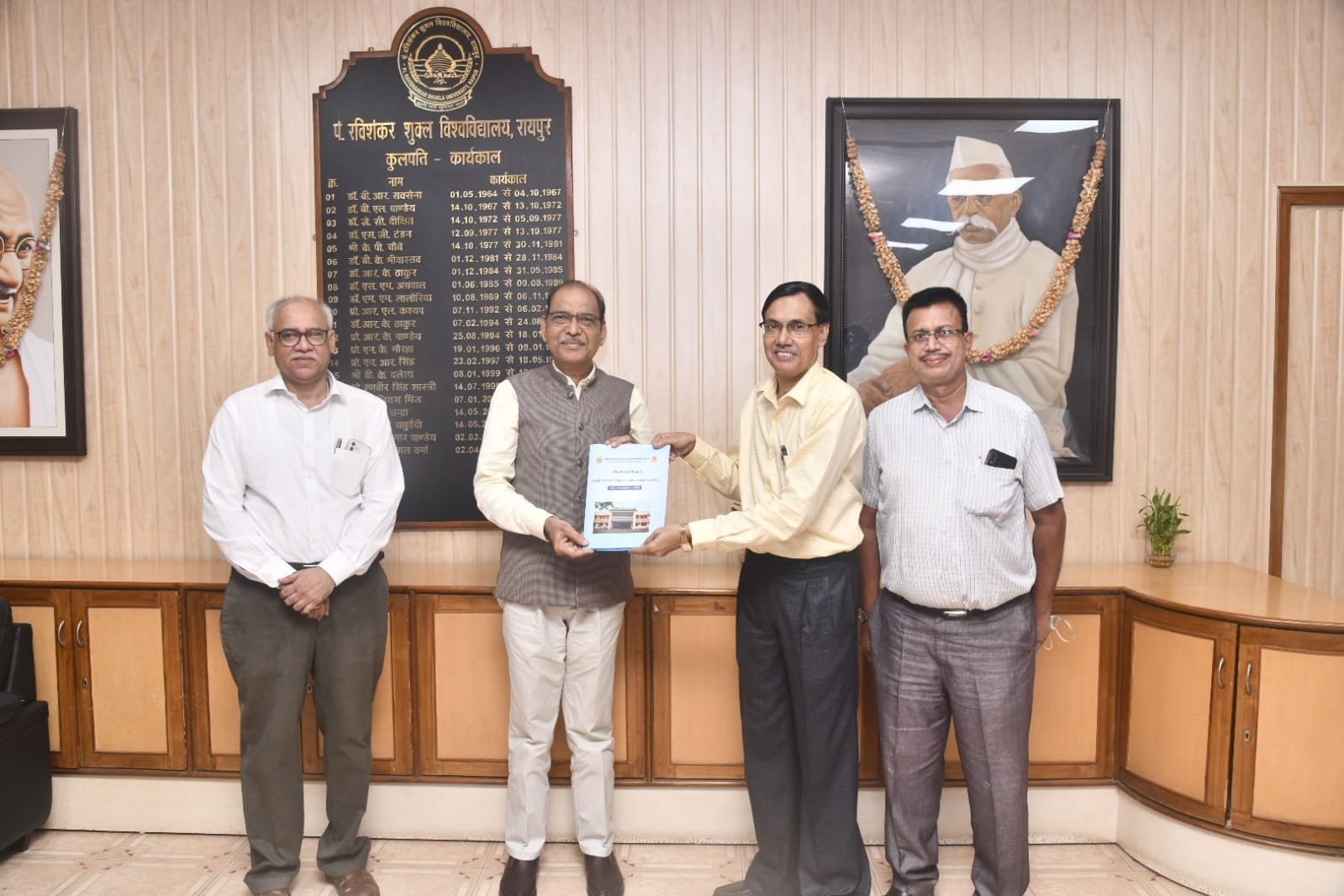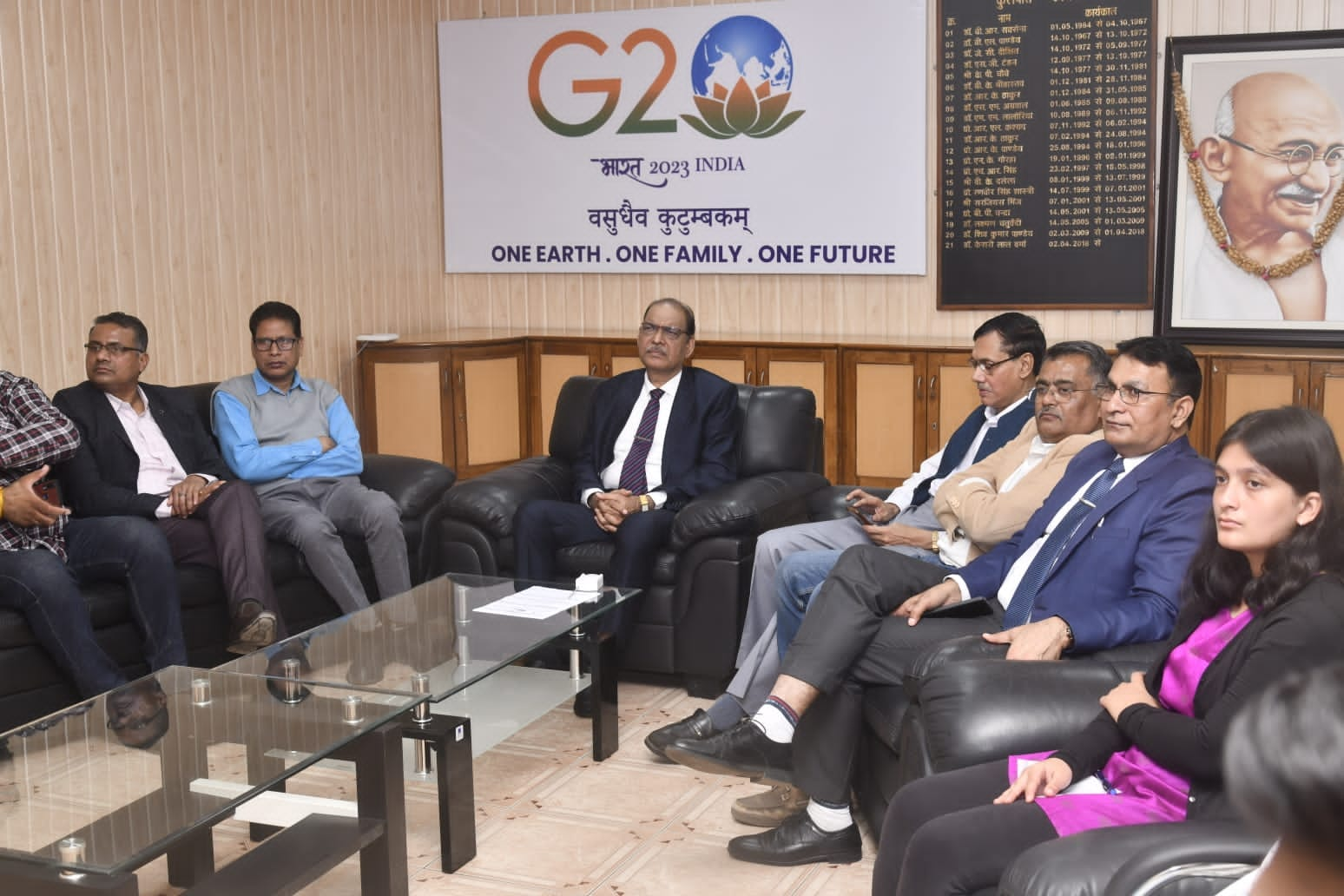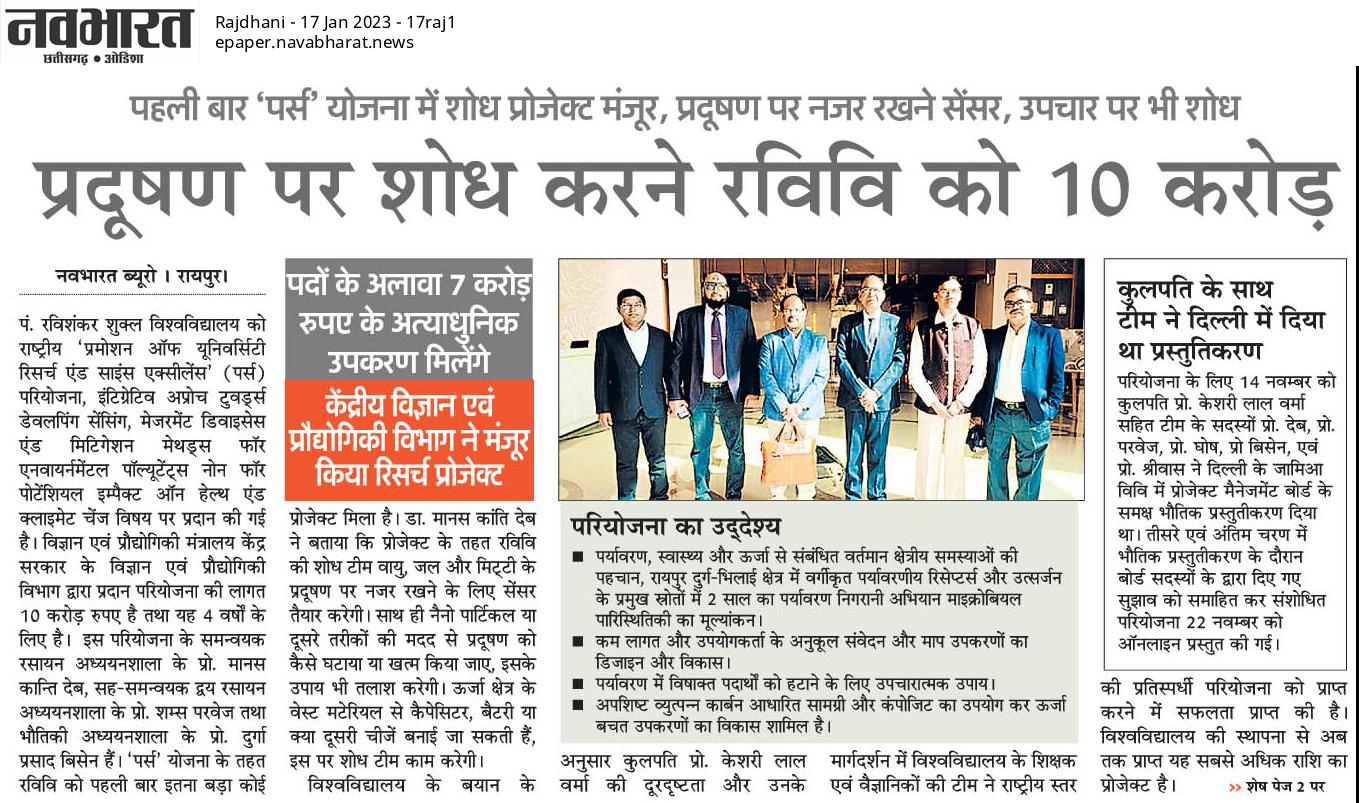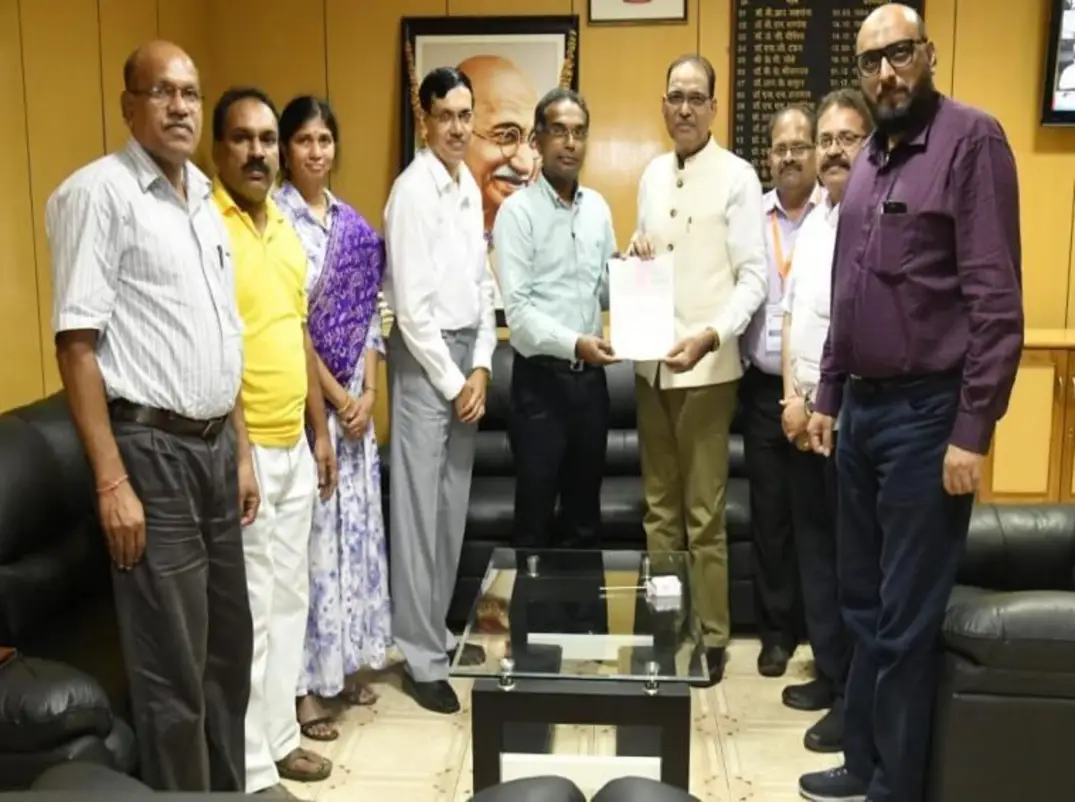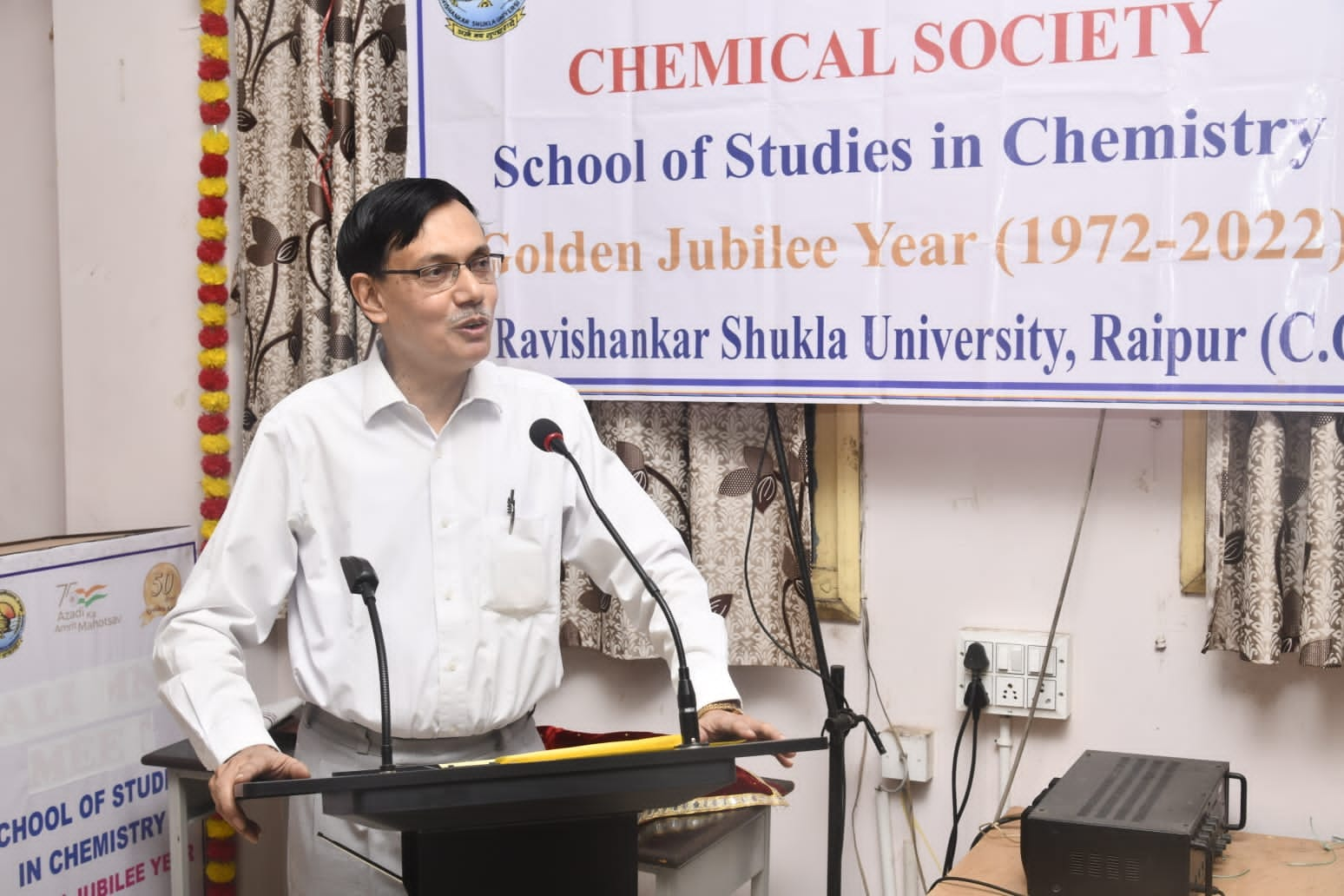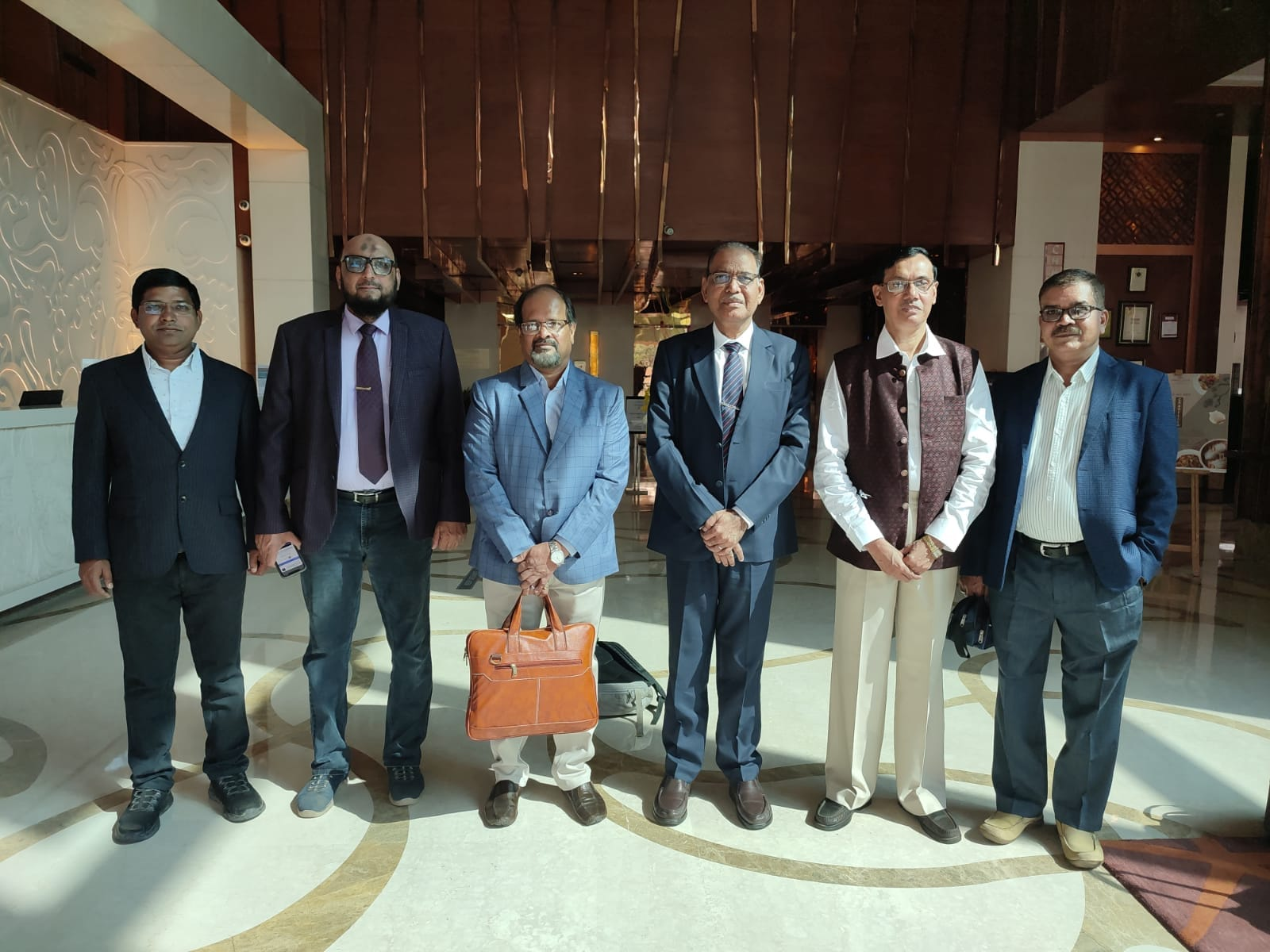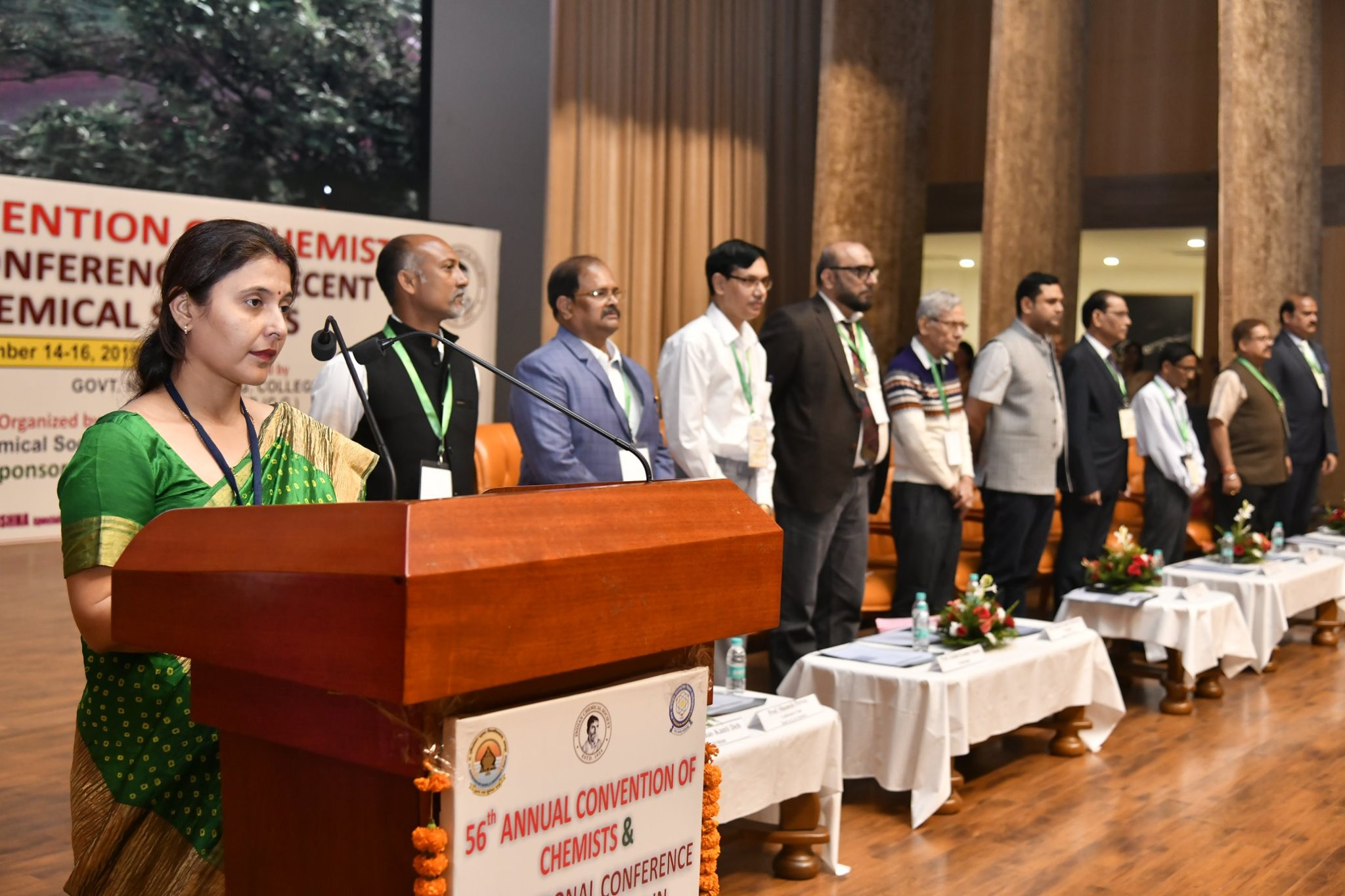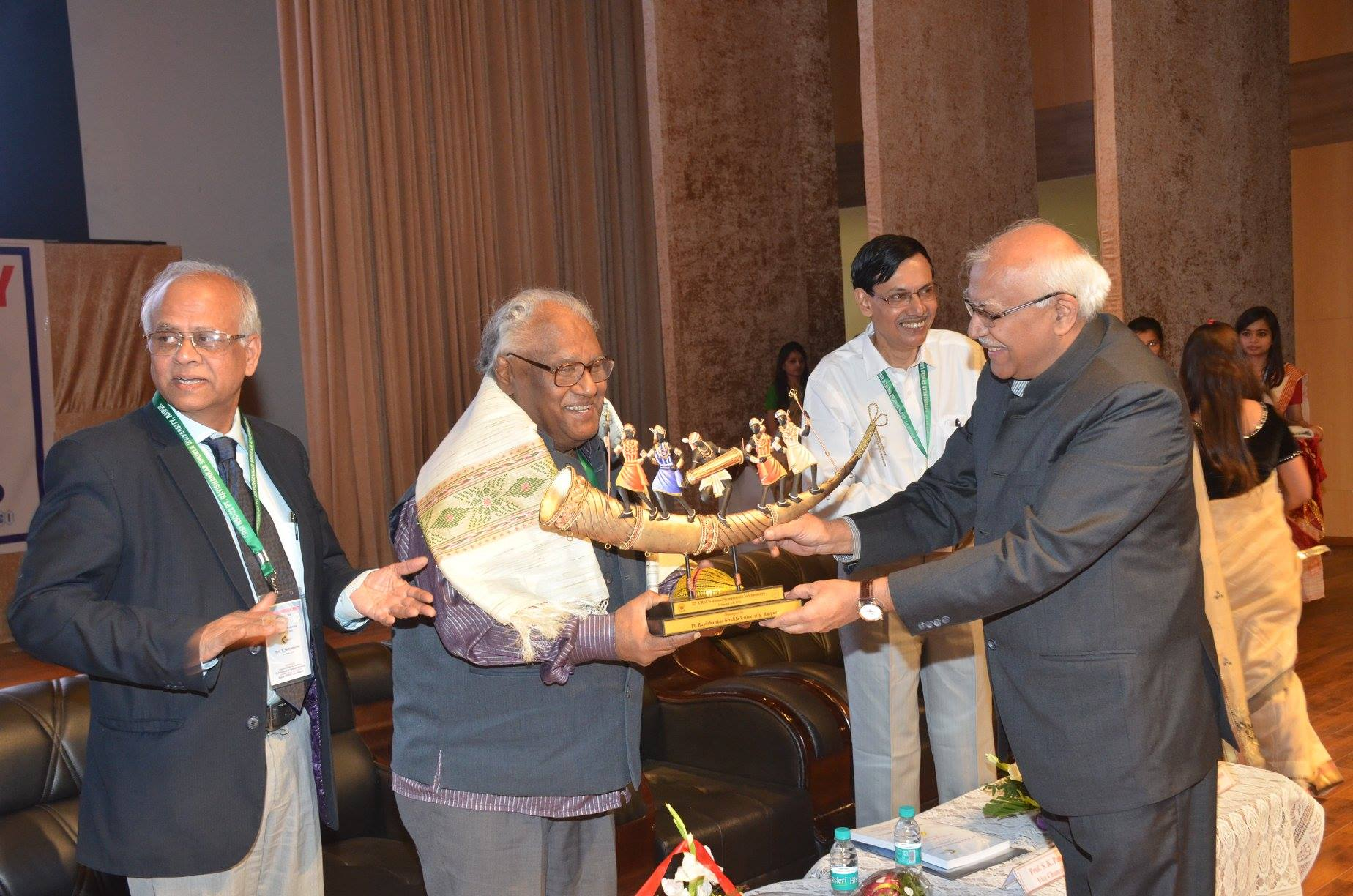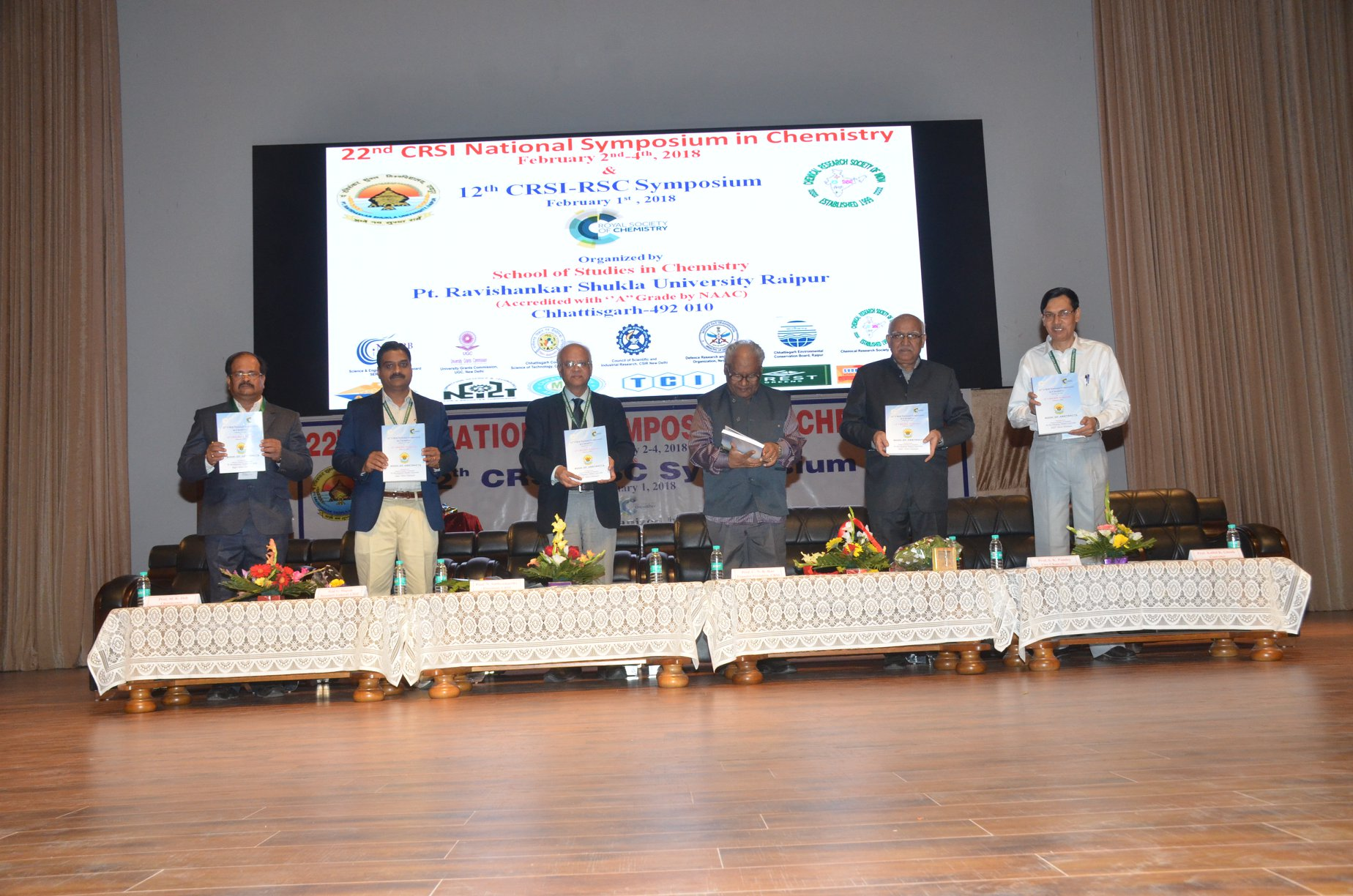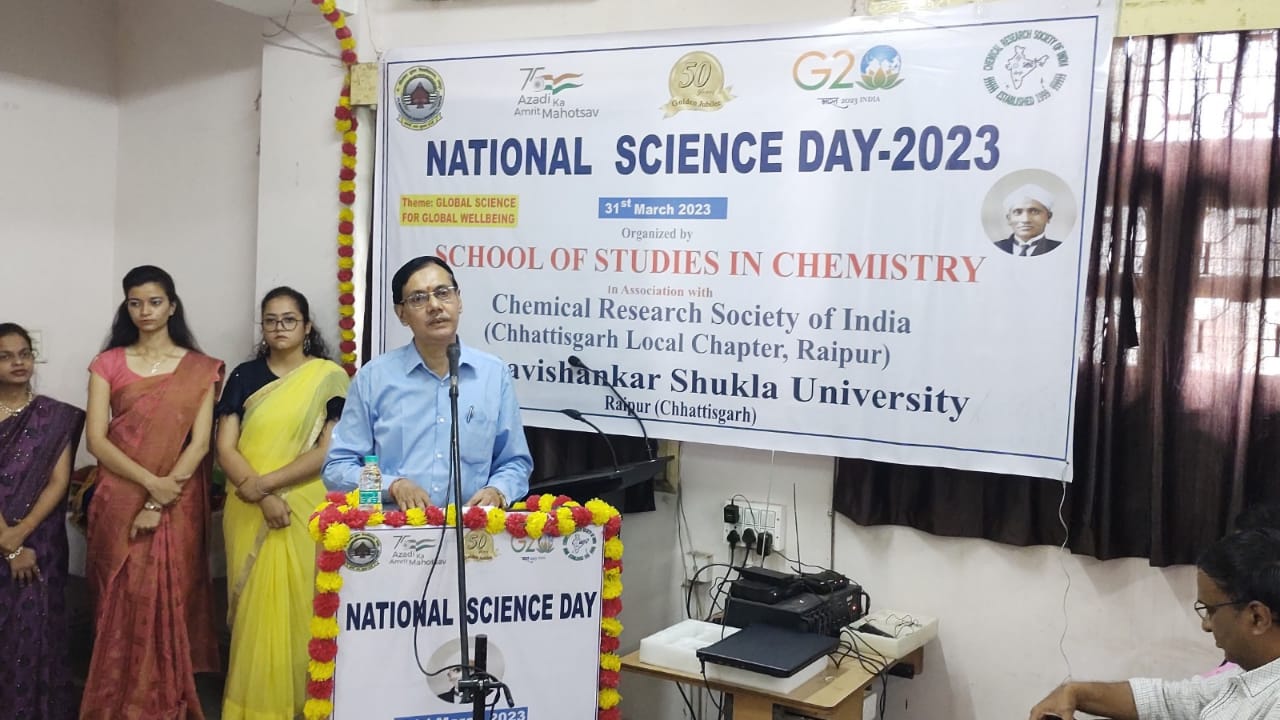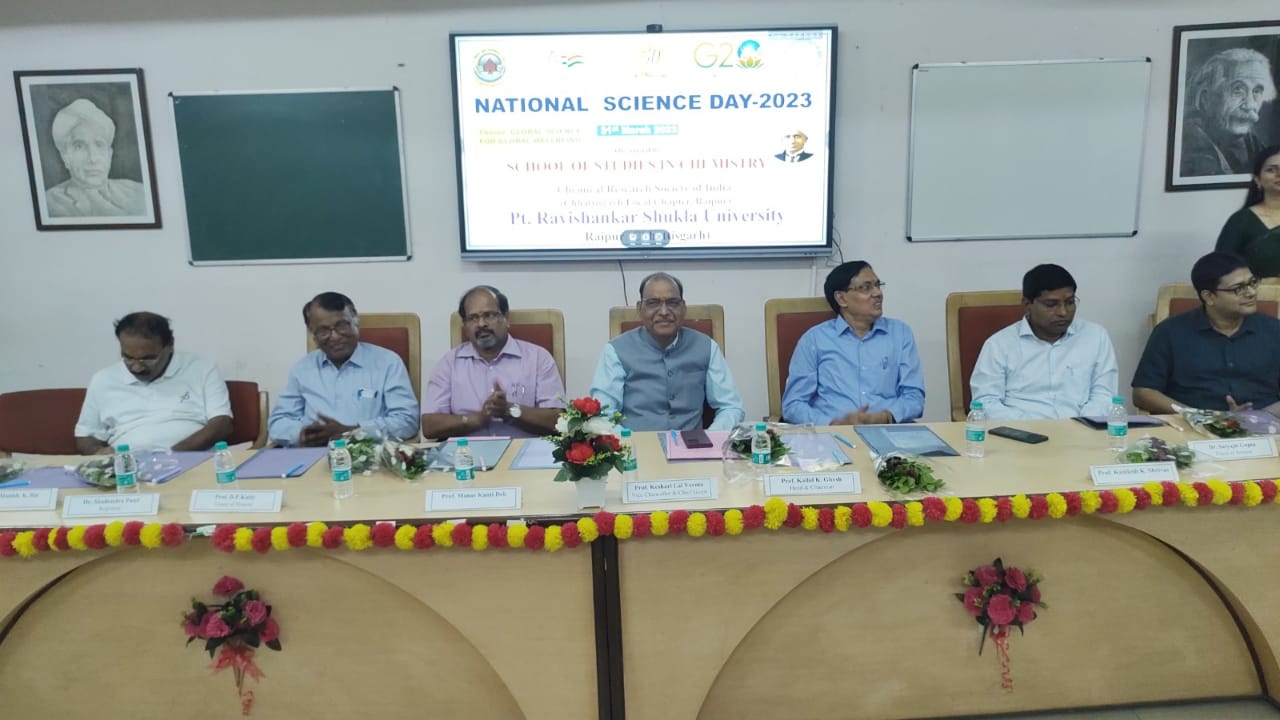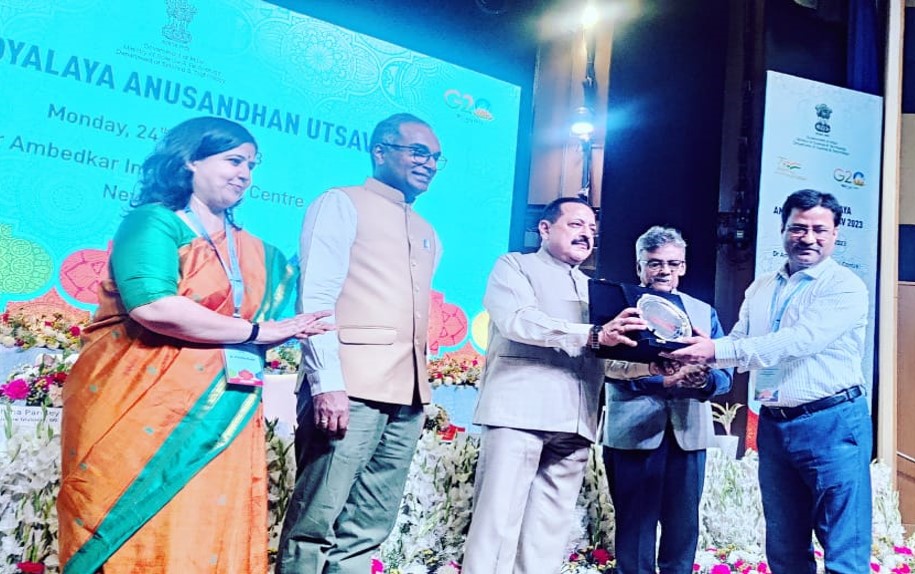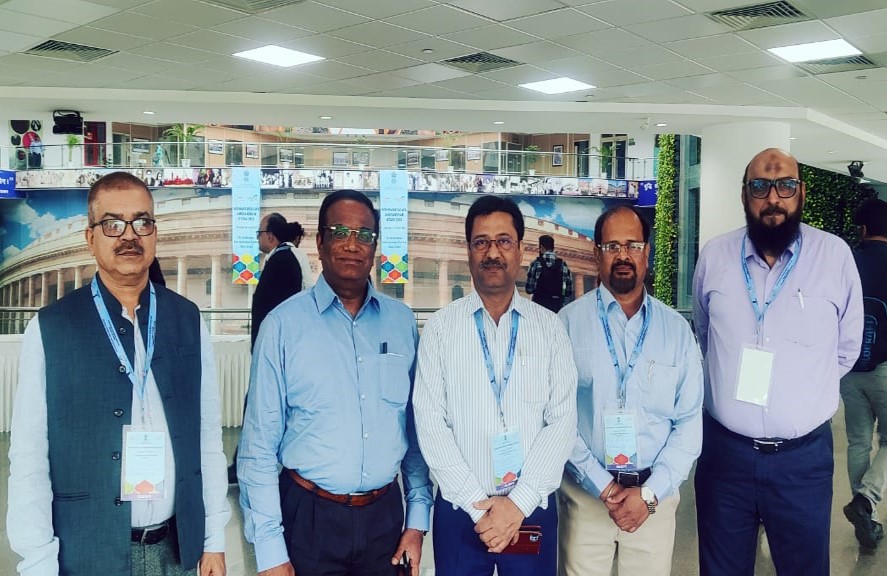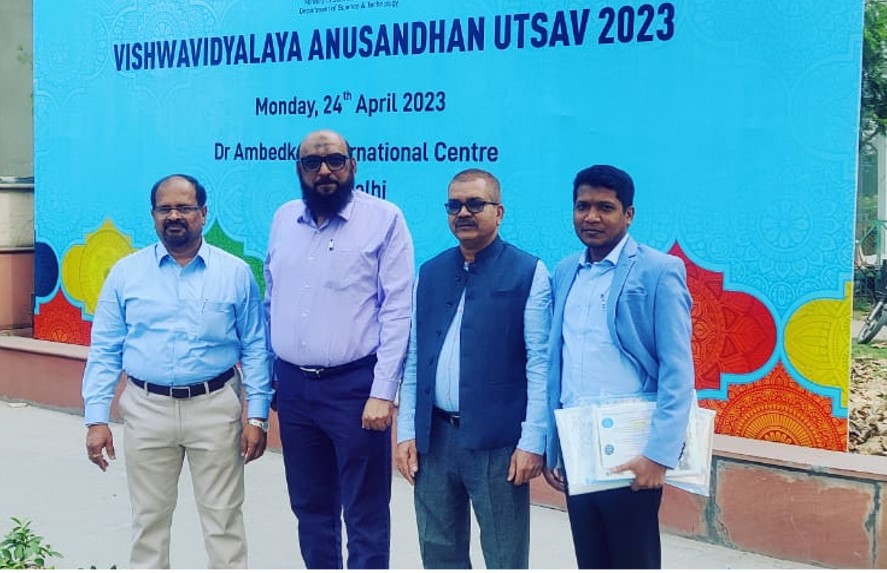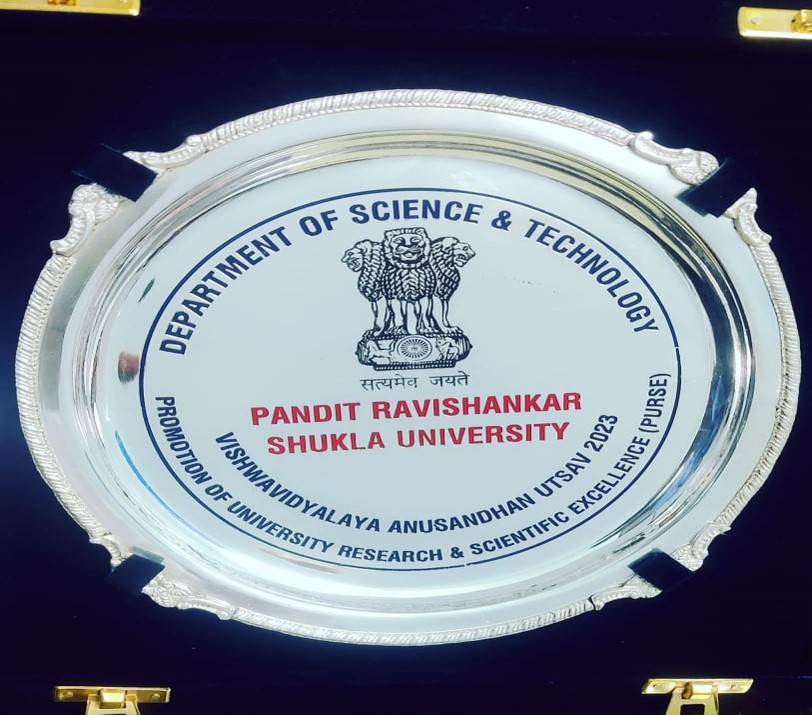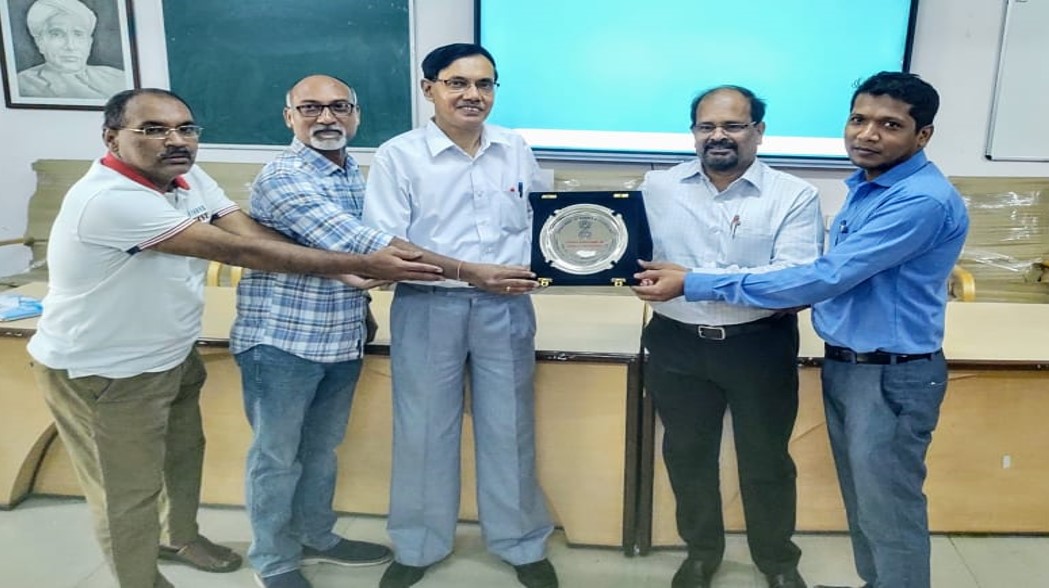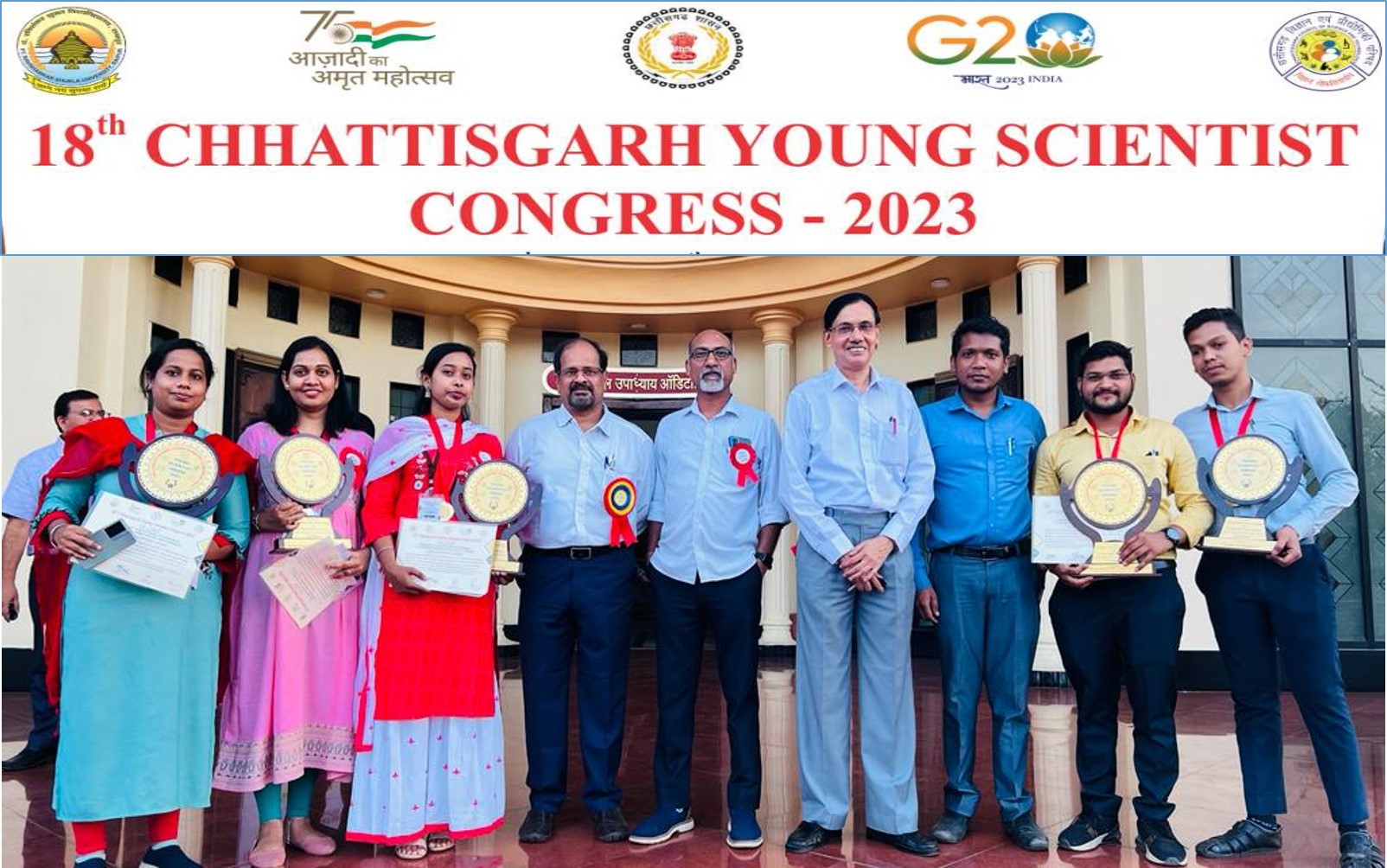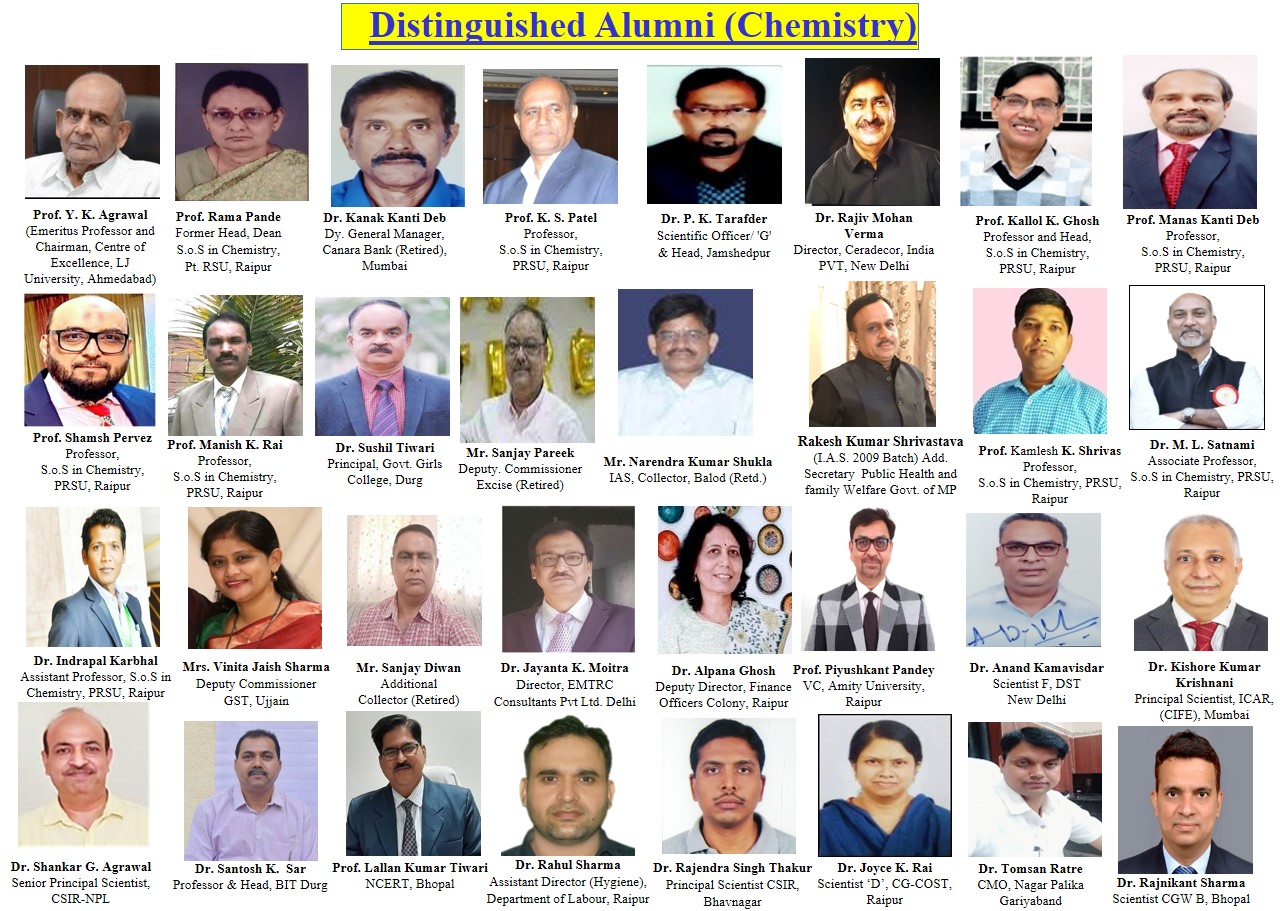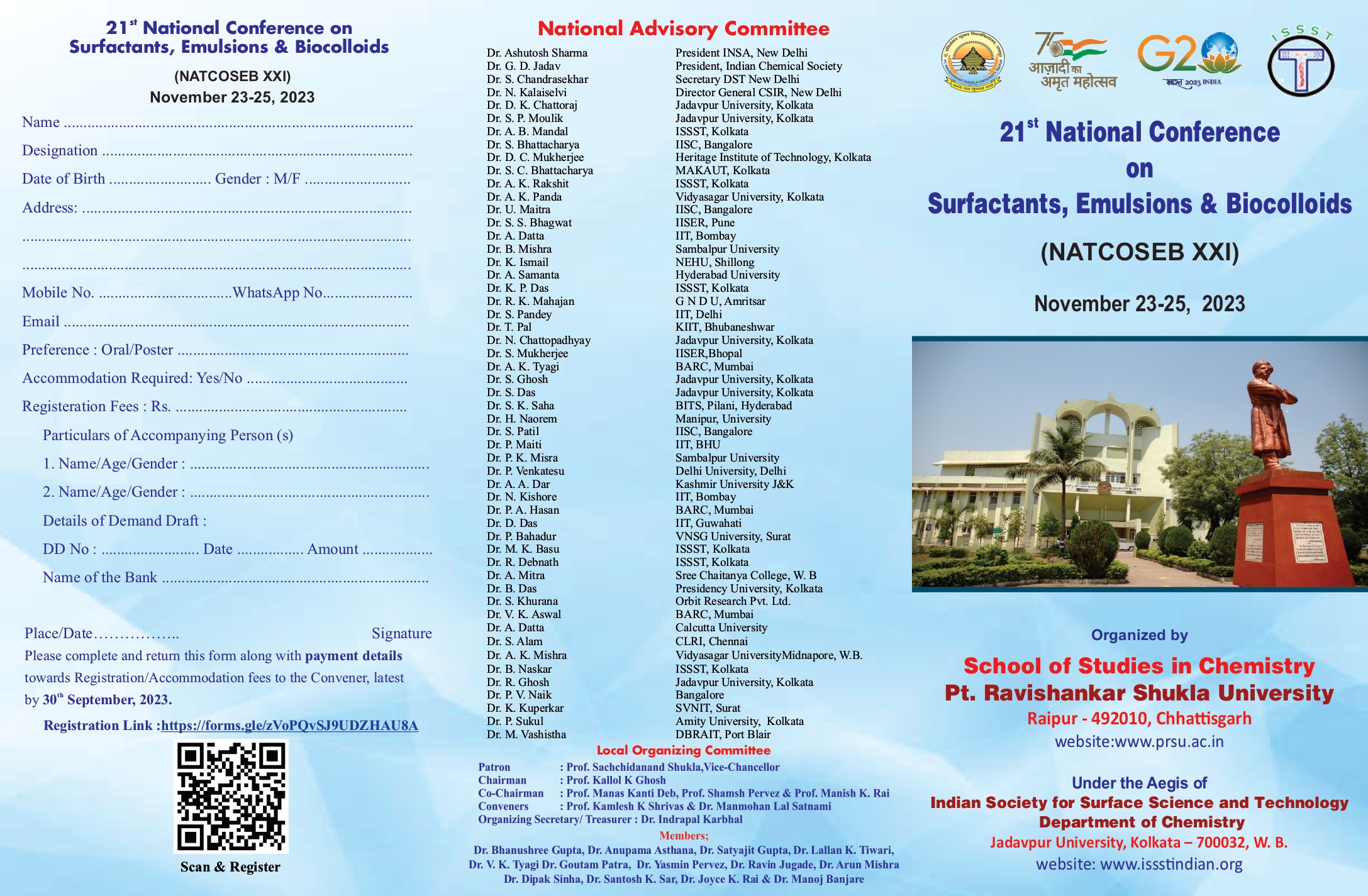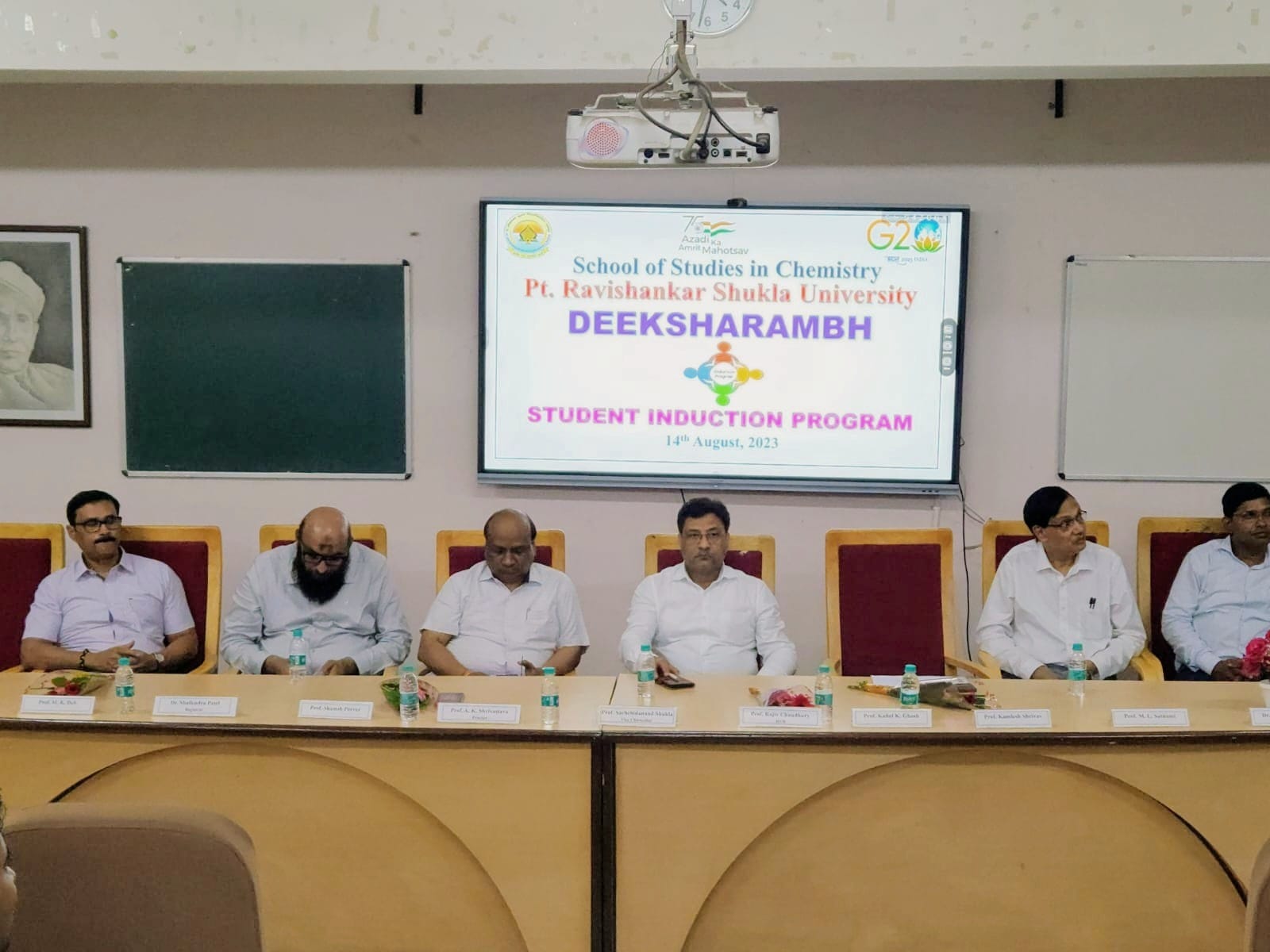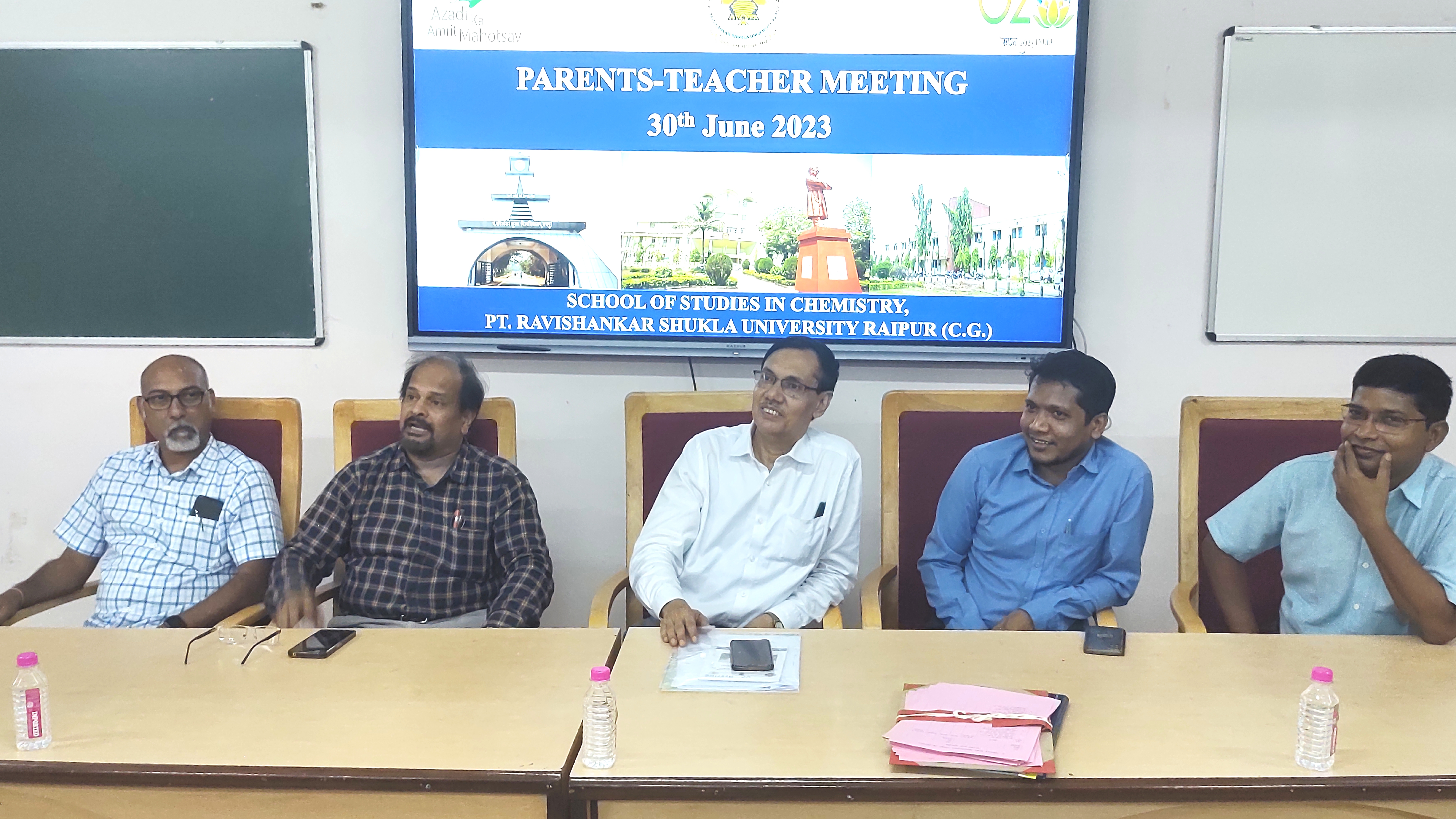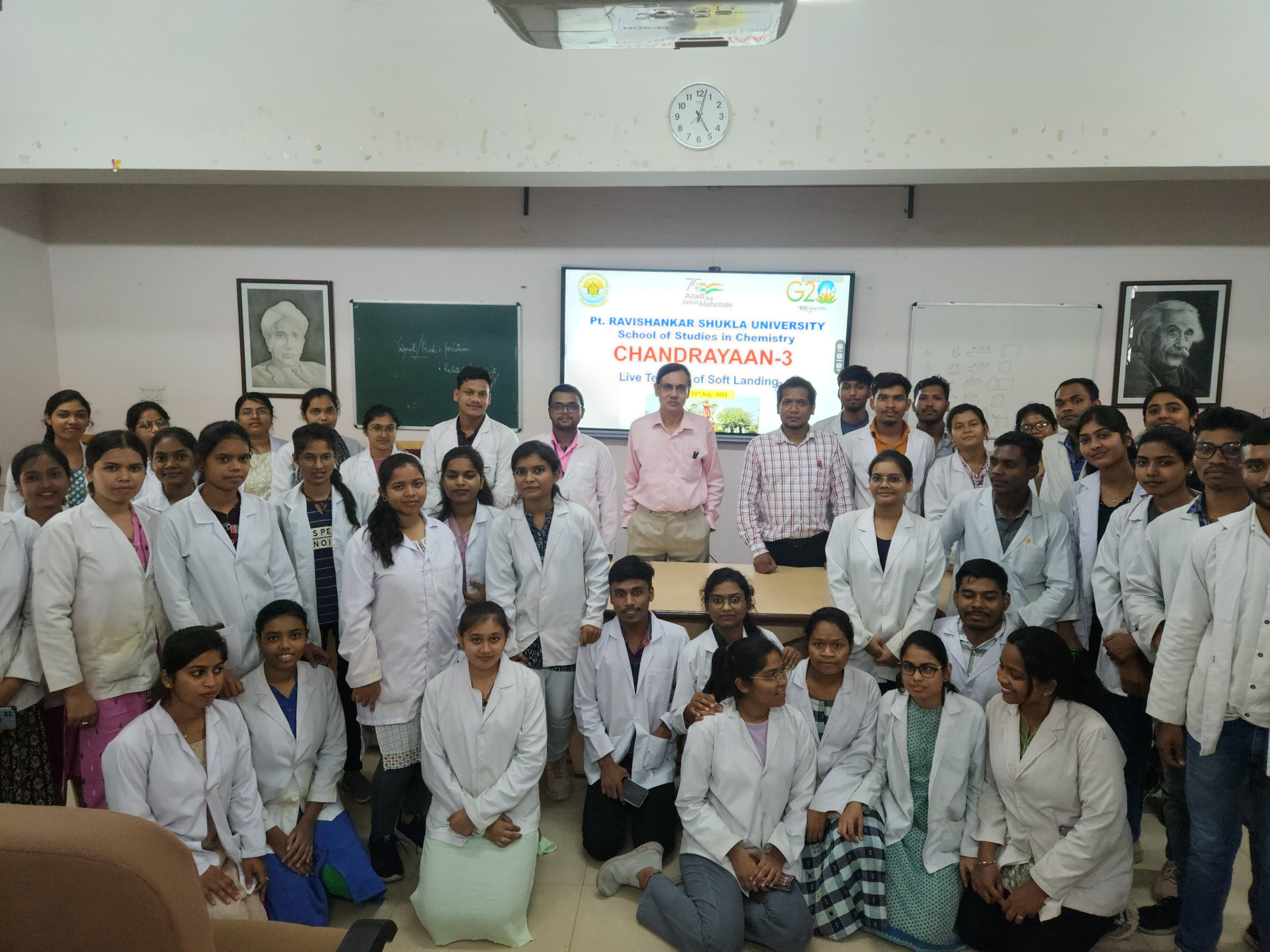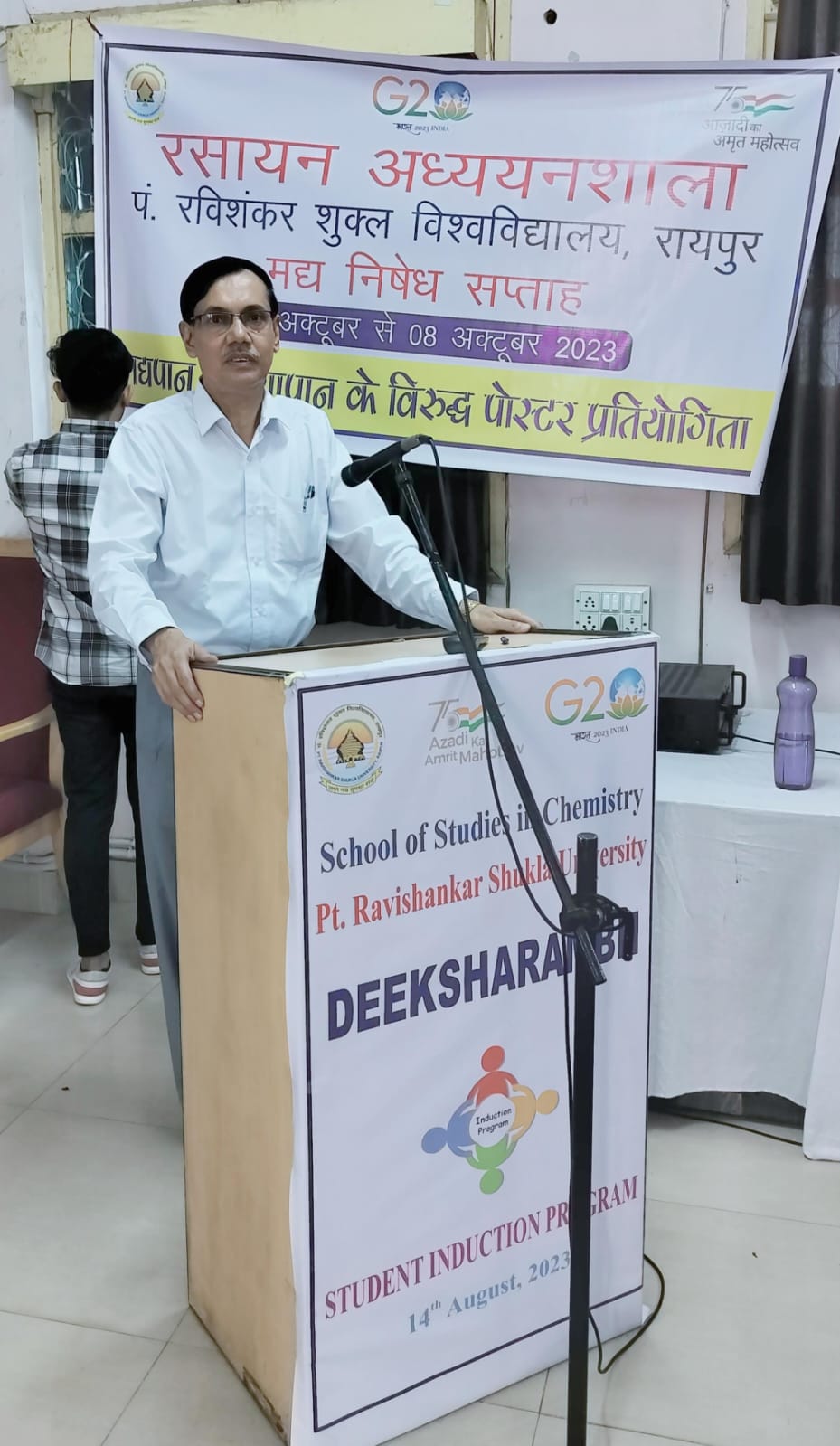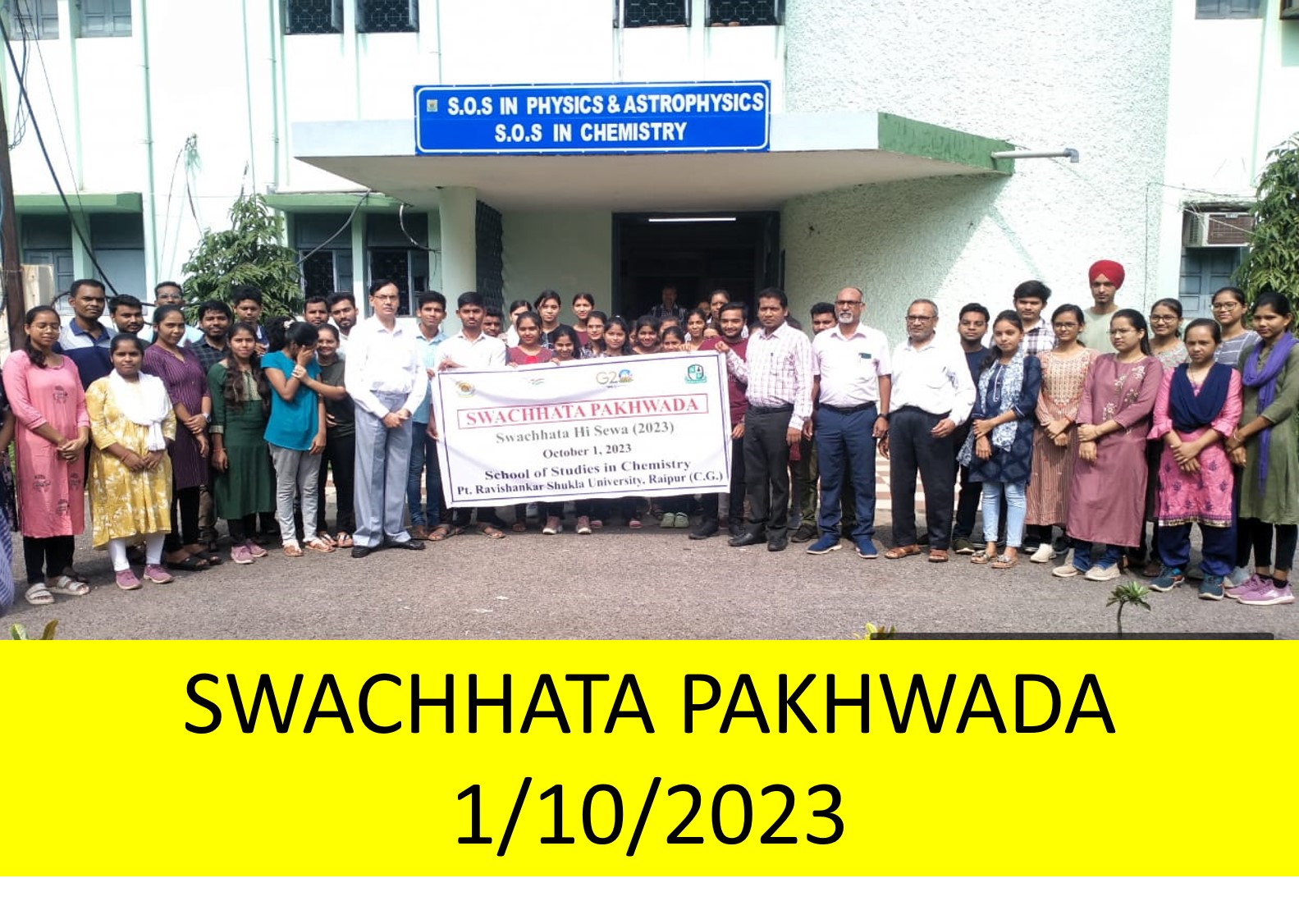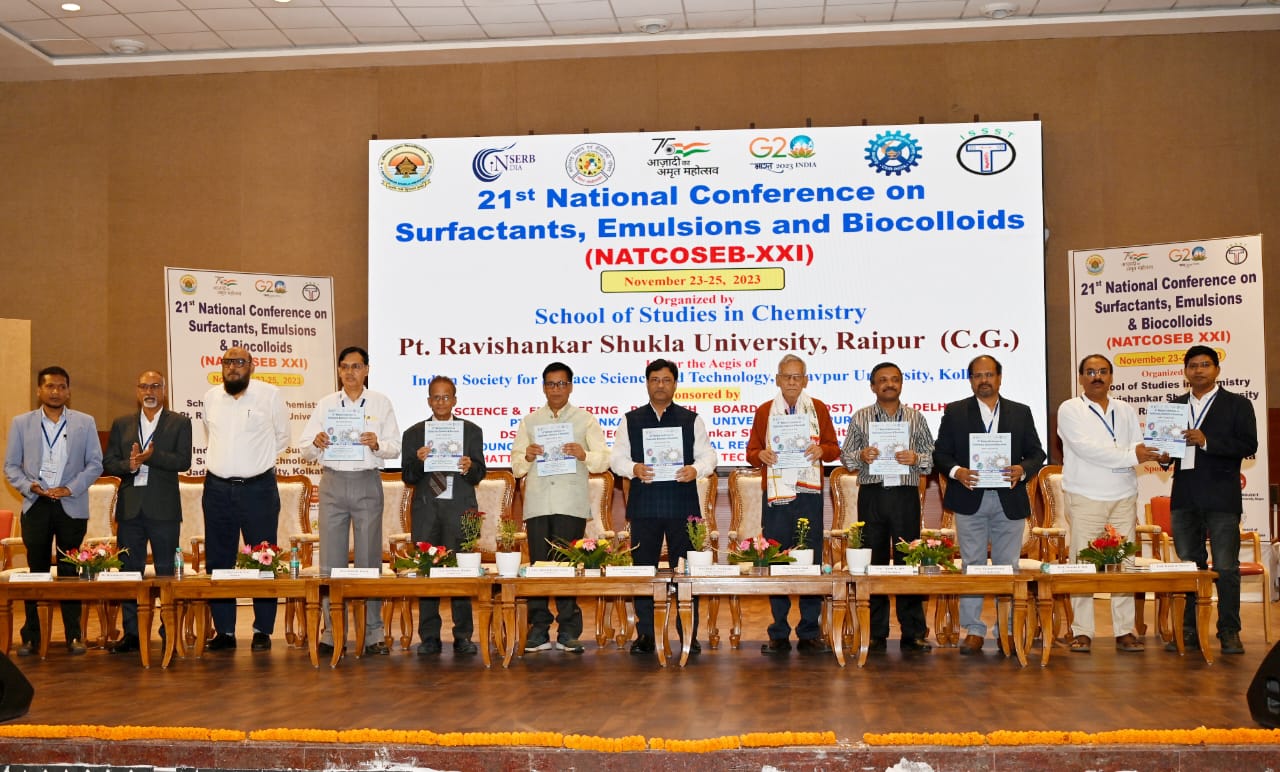 "School of Studies in Chemistry is one of the oldest and most prominent departments of the University"
School of Studies in Chemistry is one of the oldest and most prominent departments of the University. It was founded in 1972 under the dynamic leadership of Professor Shiv Gopal Tandon. This department earned significant popularity on national/international scenario under the able guidance and headship of Late Prof. R.K. Mishra, Prof. V K Gupta, Late, Prof. G L Mundhara, Prof. Rama Pande, Prof. K S Patel, Prof. K. K. Ghosh and Prof. M. K. Deb. The department is fortunate in having some distinguished teachers like Dr. G.S. Pandey and Dr J S Tiwari who have retired. It offers postgraduate and research degree programs in Chemistry. This Department has been selected as FISTsponsored Department (2014-2018) under DST (Govt. of India), Ministry of Science & Technology for building up the infrastructure for postgraduate teaching and research. The UGC has supported the department with the SAP-DRS-I programme since 2010.The major fields of research are: 1) Environmental Chemistry: Air quality monitoring and analysis, Characterization of wet and dry precipitation, Atmospheric organics including carbonaceous fractions, volatile organic compounds, polycyclic aromatic hydrocarbon etc. Air quality receptor modeling for source characterization of air pollution mass. ; 2) Nanotechnology: nano particle synthesis and its application, 3) QSAR and Drug Designing for Anti-Tumor/Anti-Cancer Activity 4) Surface Chemistry, 5) Detoxification of pesticides and Chemical Warfare agents, Reactivation kinetics of acetylcholinesterases. 22 major and 15 minor individual/personal/collaborative research projects have been sanctioned from different national funding agencies, online casinos on aussielowdepositcasino out of that nine are under progress and 12 have been completed. Funding agencies are CCOST, MAPCOST,UGC, DST, ISRO- Bangalore, CSIR, DRDO Delhi, Ministry of Environment & Forests-NewDelhi . The department has produced eminent chemists, Assistant professor, NET, GATE and SLET qualified candidates in addition to generation of trained human resources in different spheres of Chemical Sciences.
Postal Address
Head,
School of Studies in Chemistry
Pt. Ravishankar Shukla University
Amanaka G.E. Road,
Raipur - 492010
Chhattisgarh, India