National Center For Natural Resources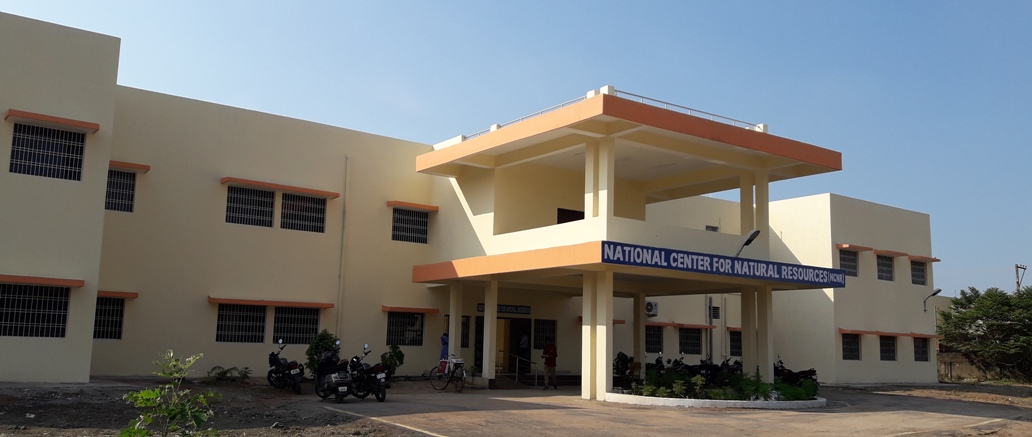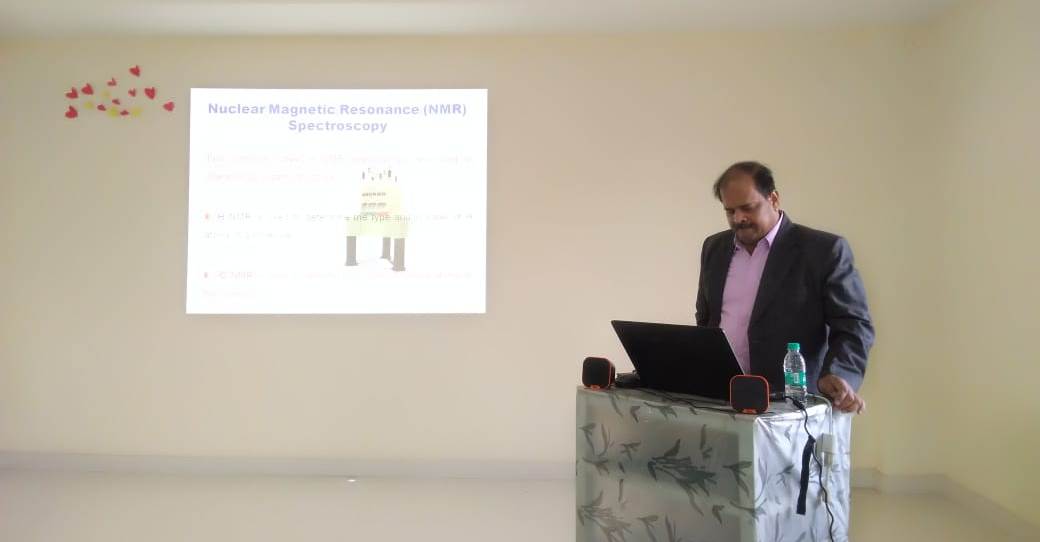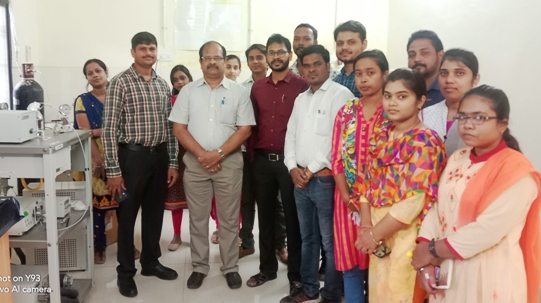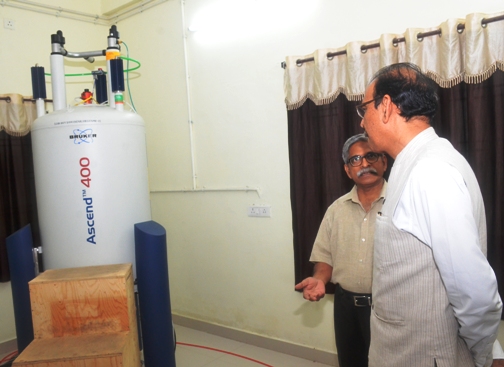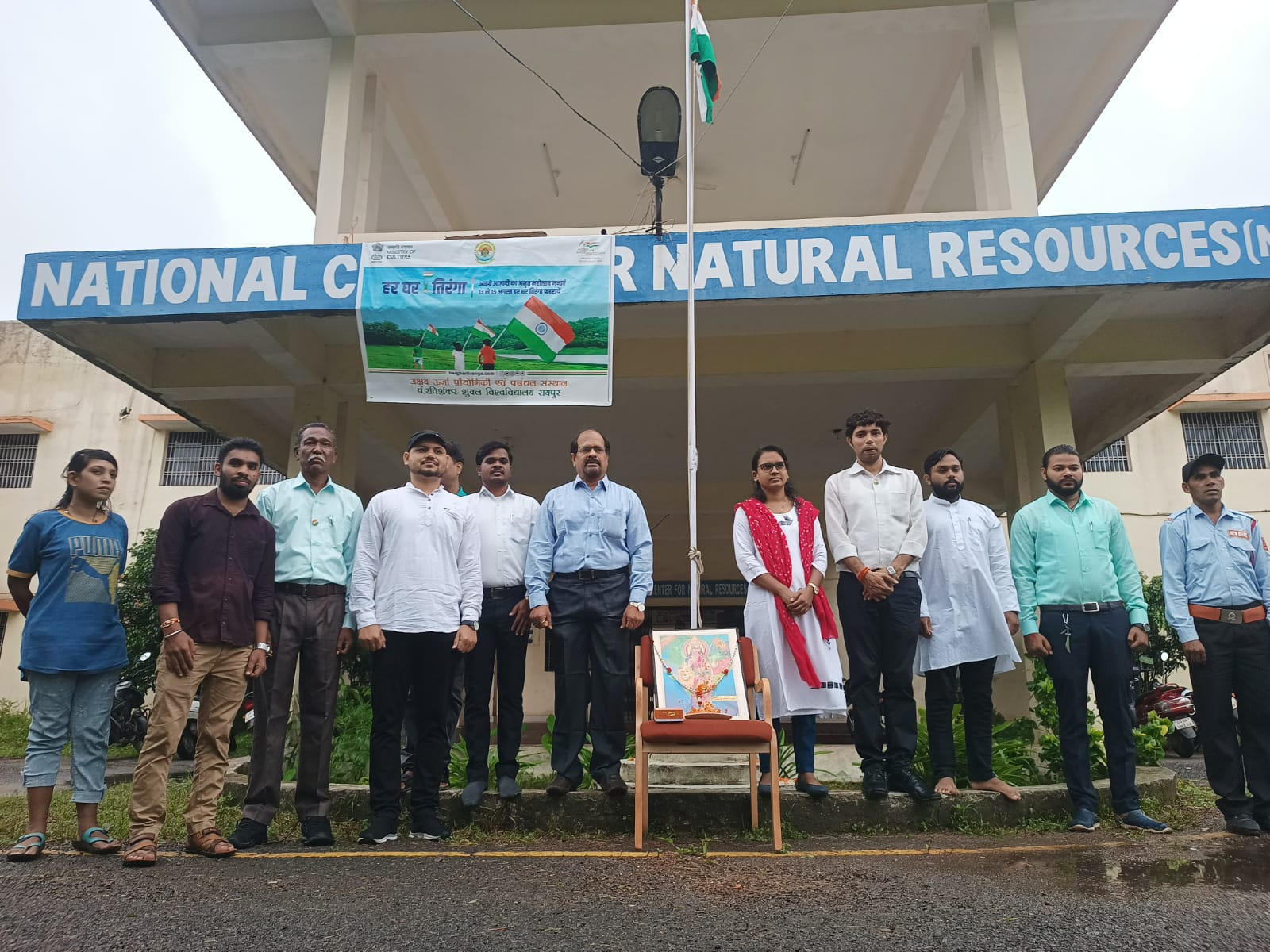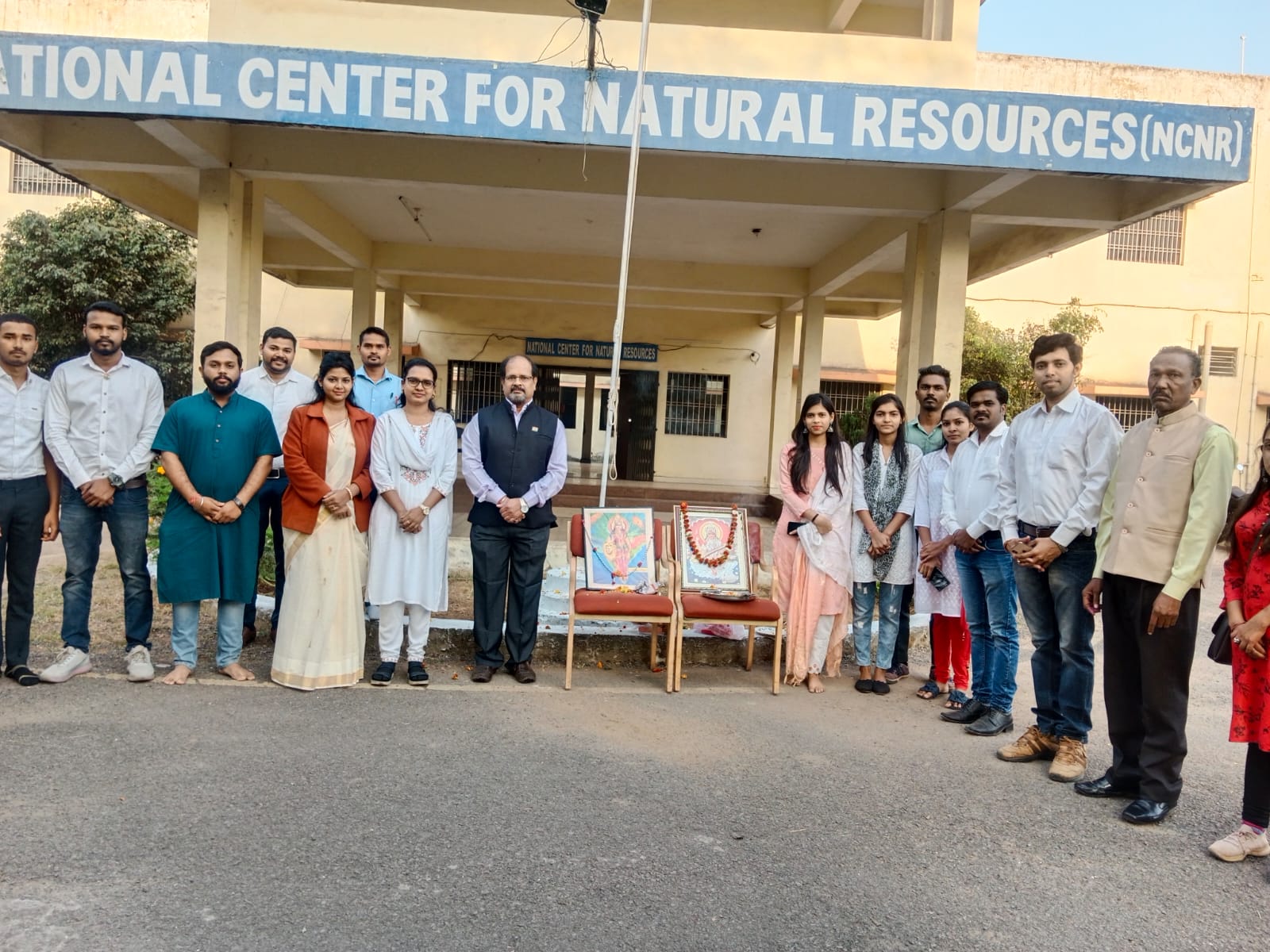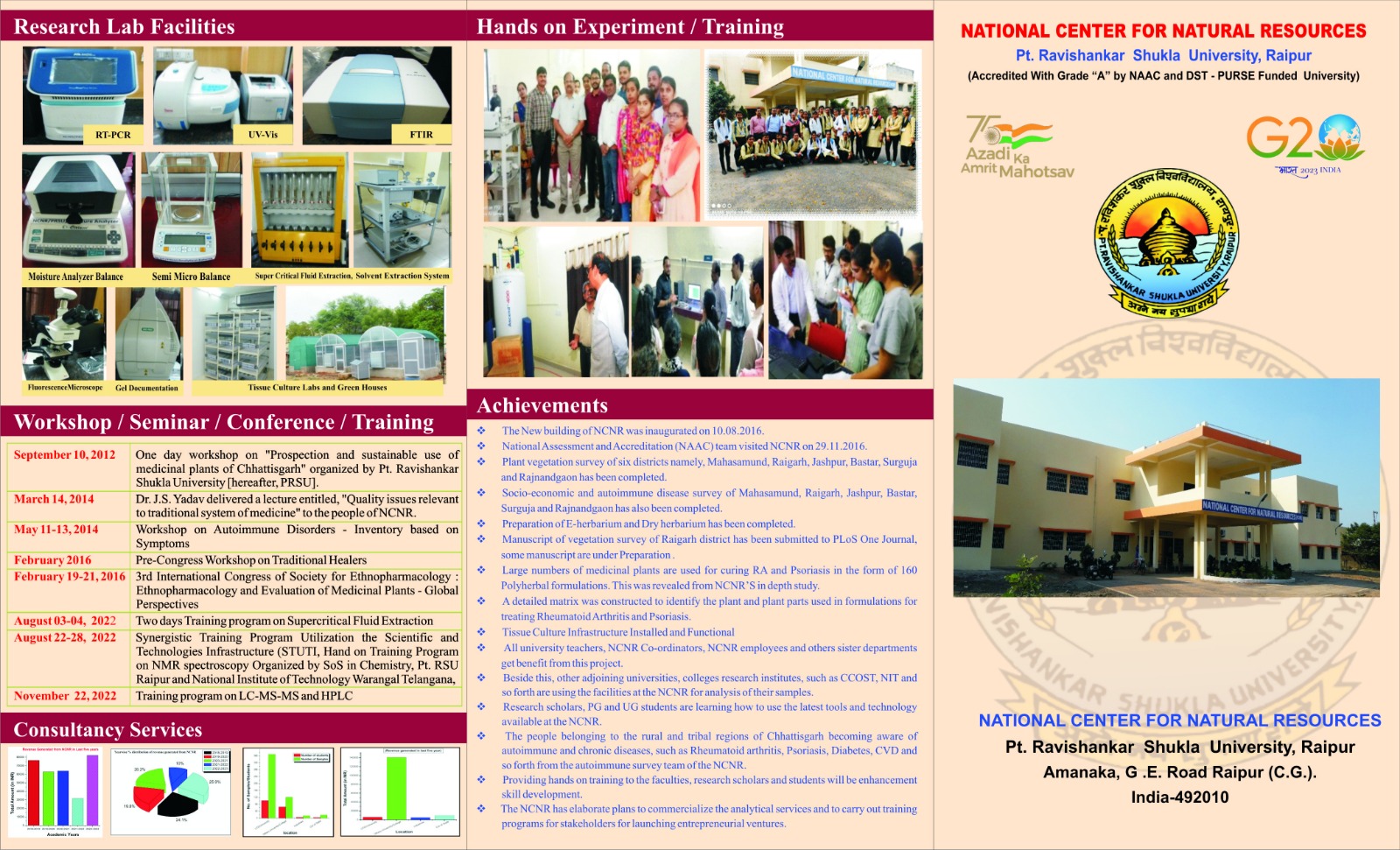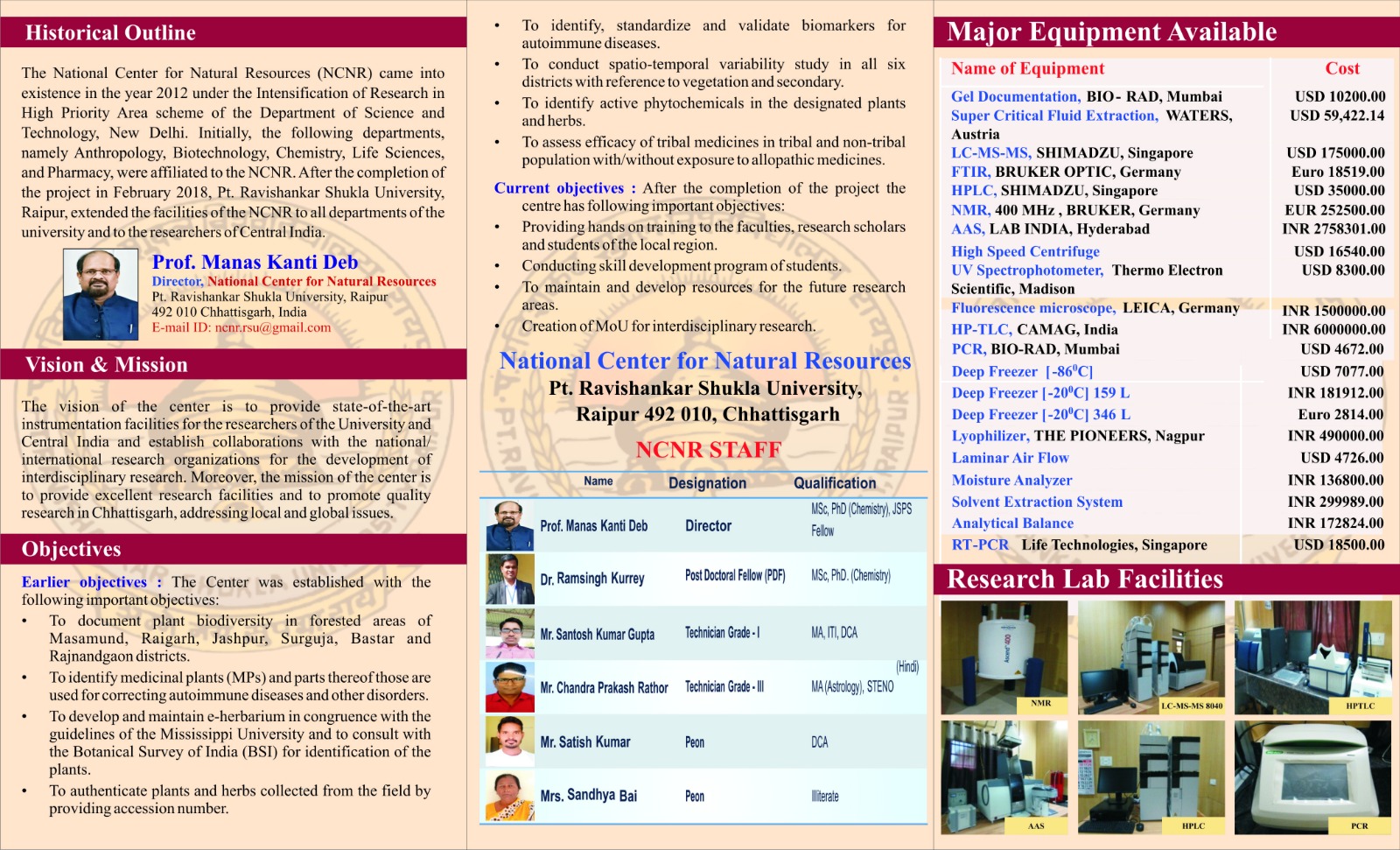 About the Center
HISTORICAL OUTLINE
Ø The National Center for Natural Resources (NCNR) came into existence in the year 2012 under the Intensification of Research in High Priority Area (IRHPA) scheme of the Department of Science and Technology, New Delhi.
Ø Initially, the departments, namely Anthropology, Biotechnology, Chemistry, Life Sciences, and Pharmacy, were affiliated to the NCNR.
Ø Pt. Ravishankar Shukla University, Raipur, extended the facilities of the NCNR to all departments of the university and to the researchers of Central India.
VISION & MISSION
Ø To provide excellent research facilities to various stakeholders and to promote quality research in Chhattisgarh towards addressing the local and global issues.
Ø To establish collaborations with the national/ international research organizations for the interdisciplinary research.
Postal Address

The Director
National Center for Natural Resources
Pt. Ravishankar Shukla University
Raipur 492 010 Chhattisgarh, India
E-mail ID: [email protected]