School of Studies in History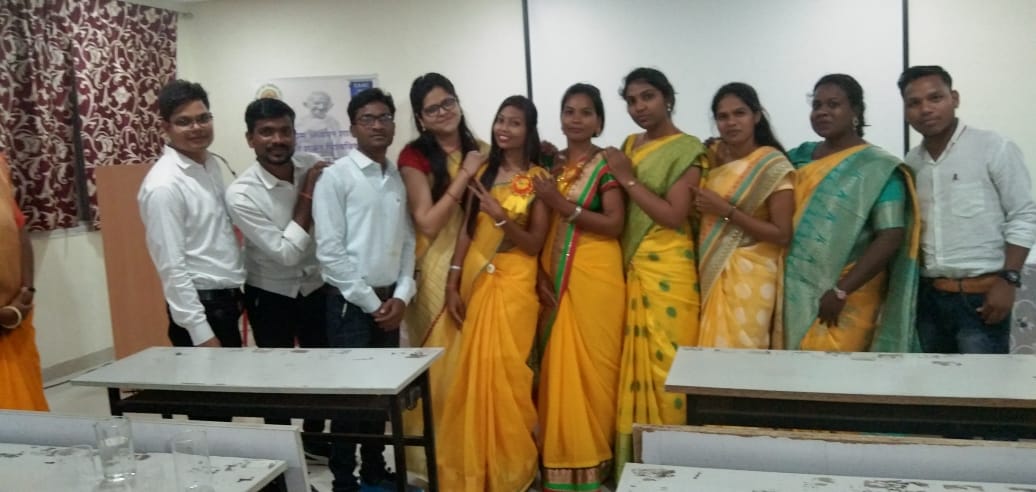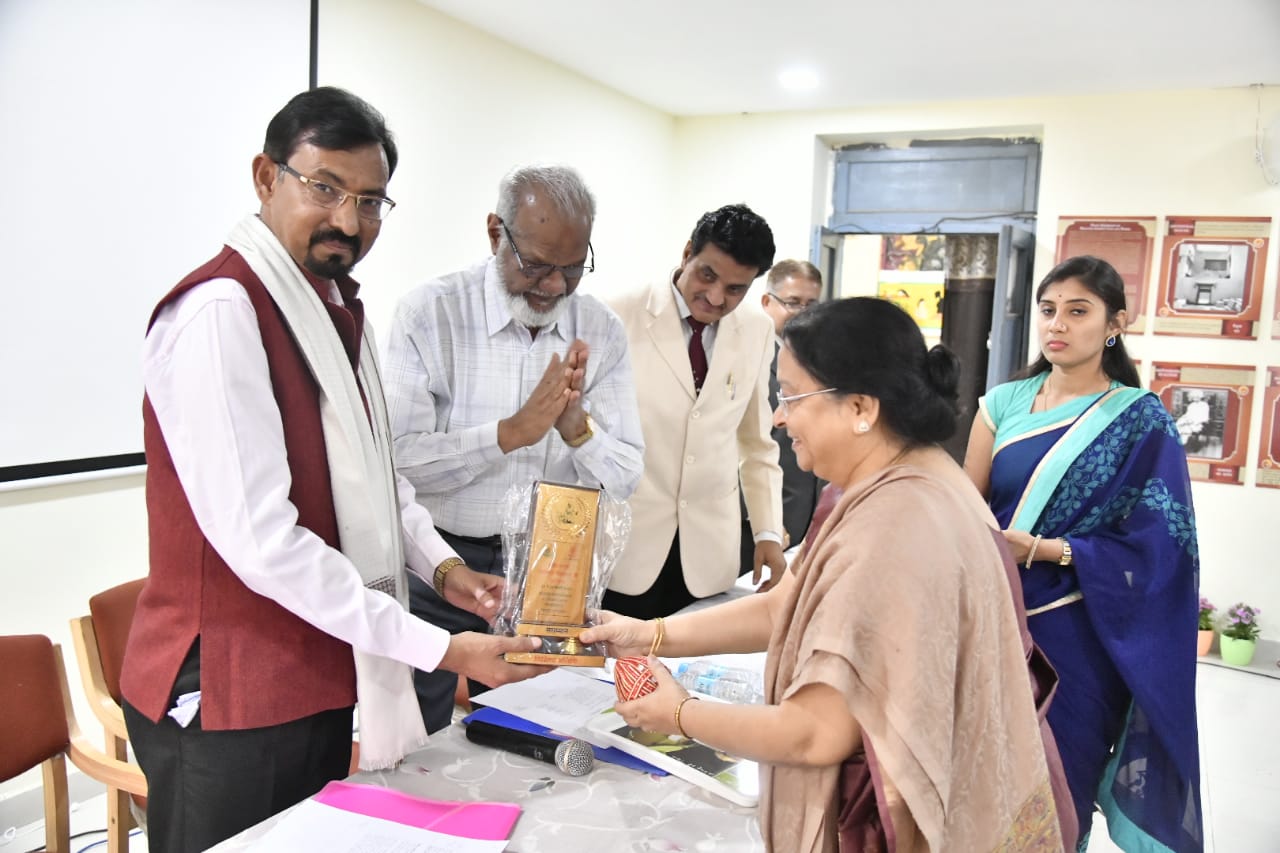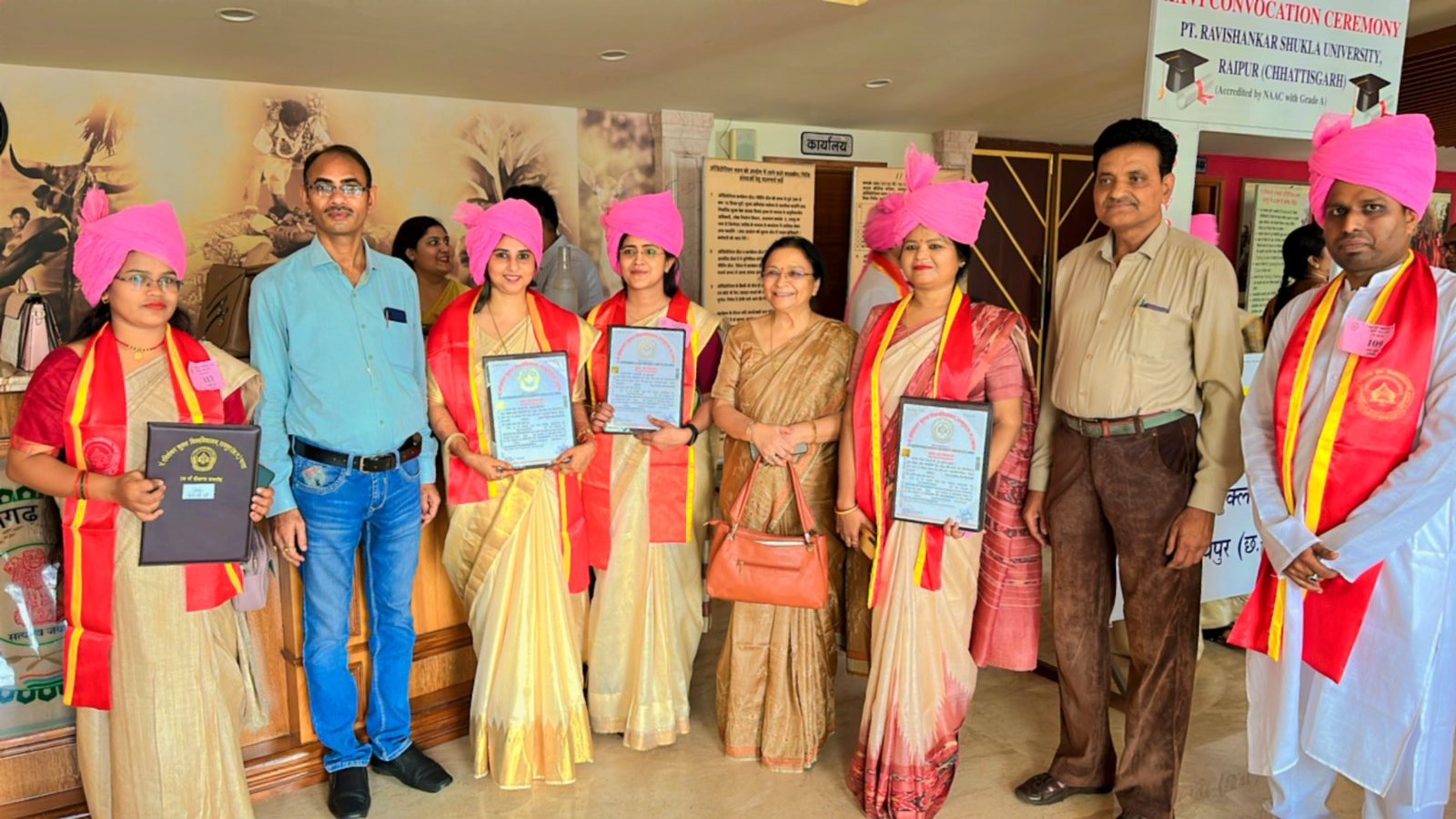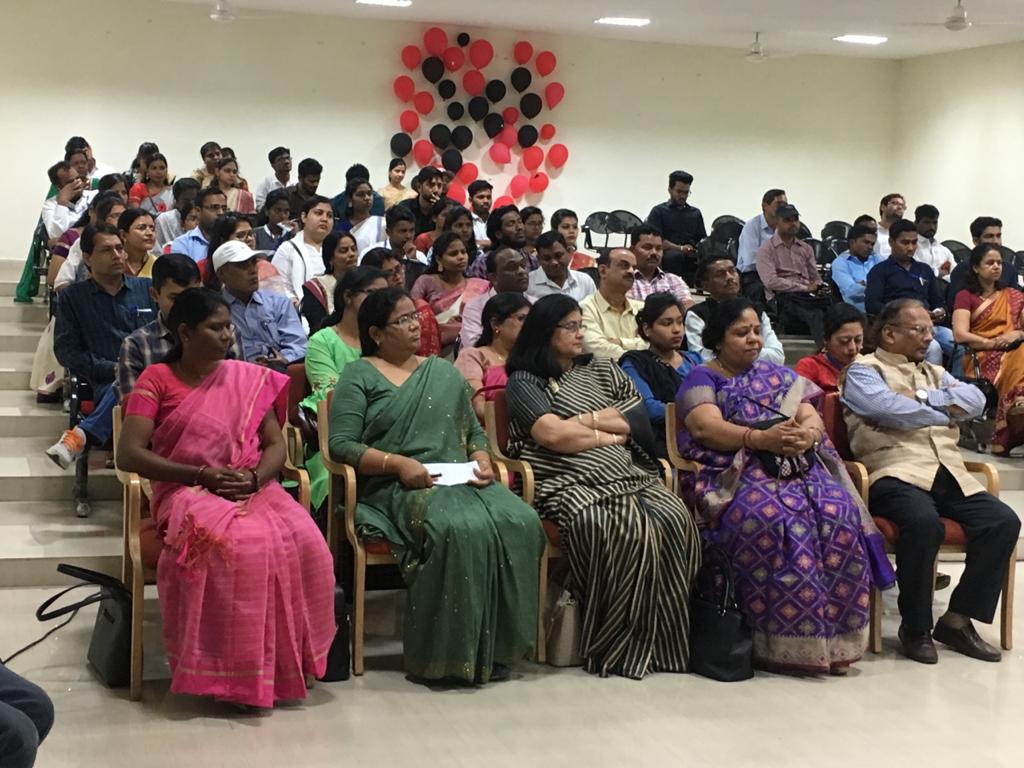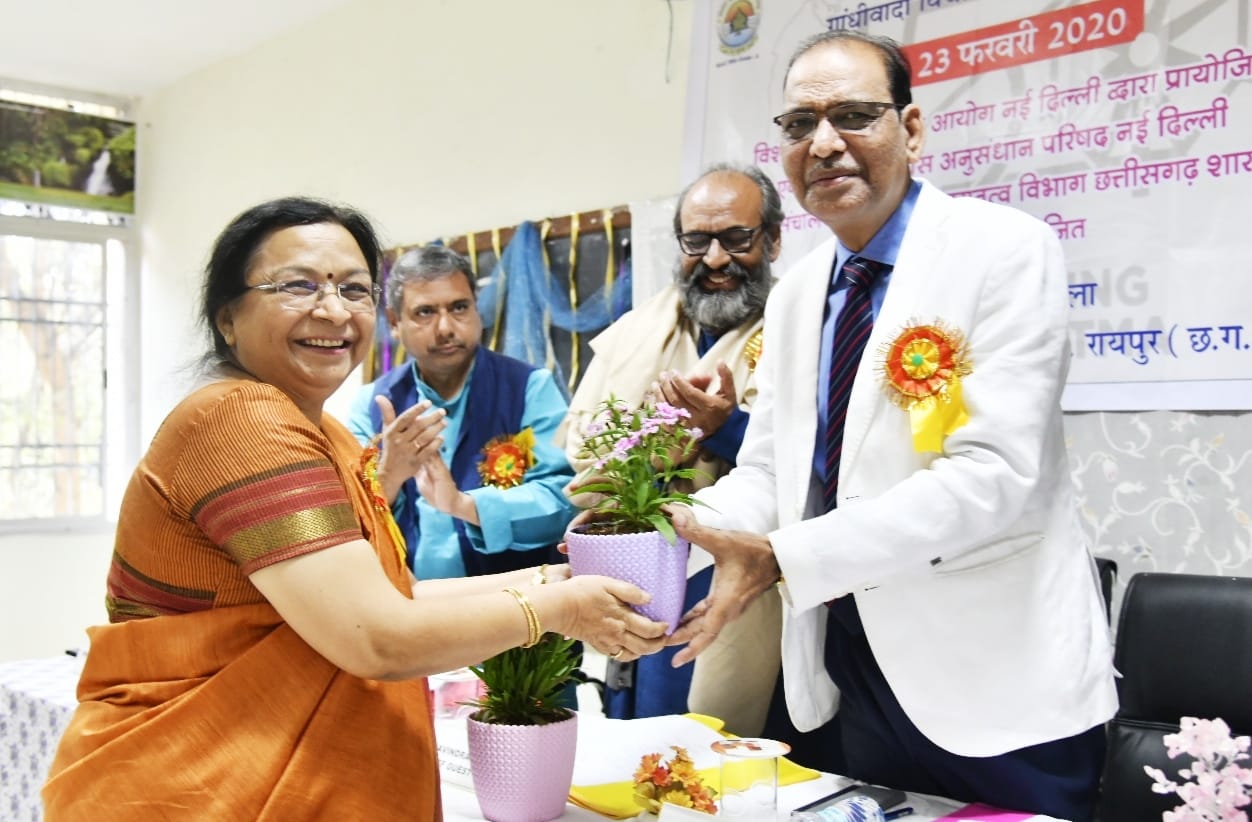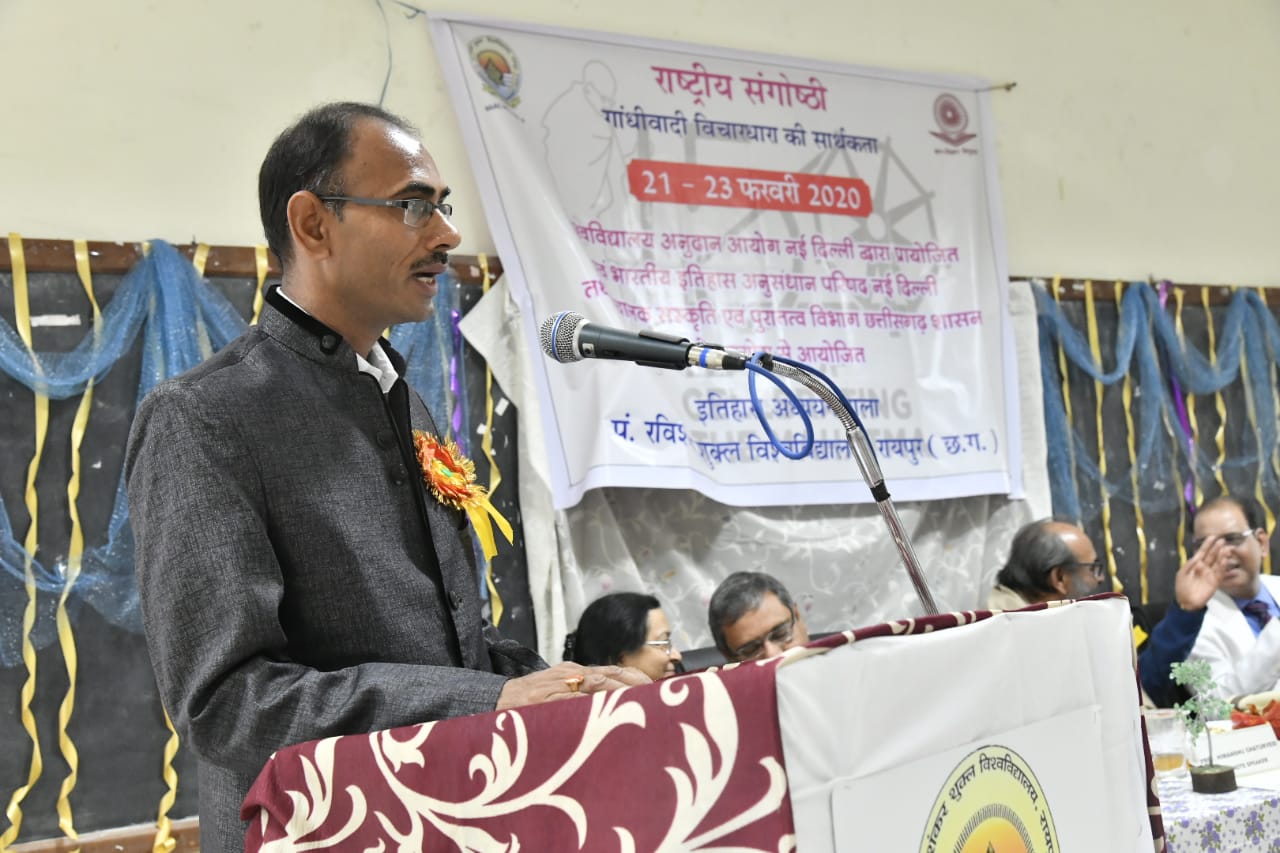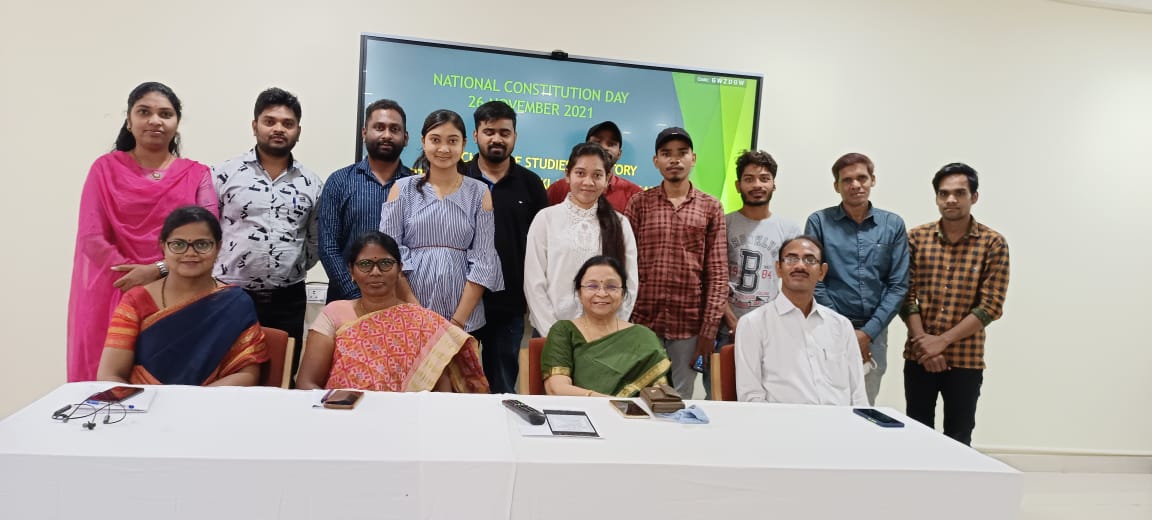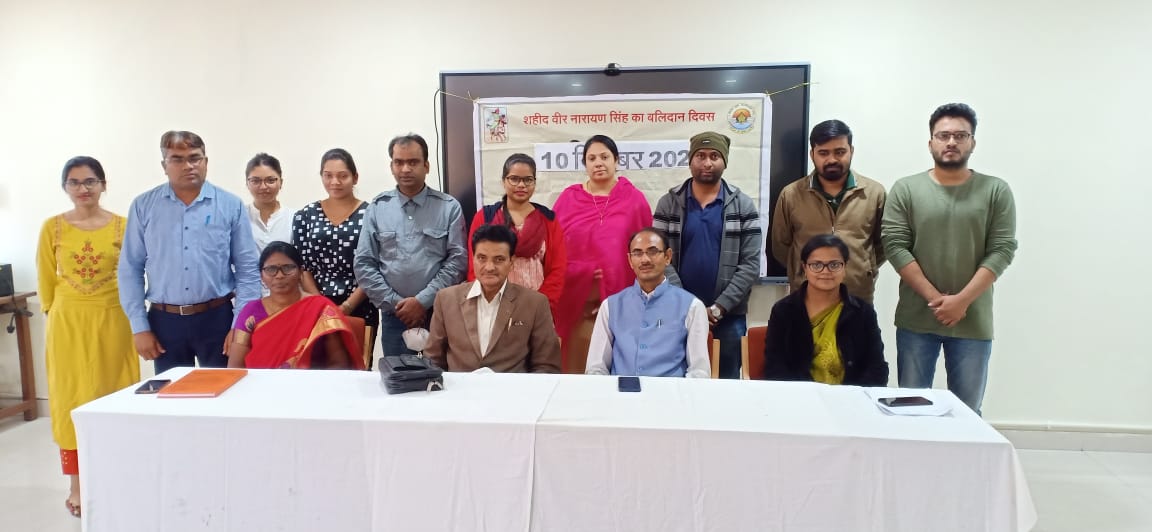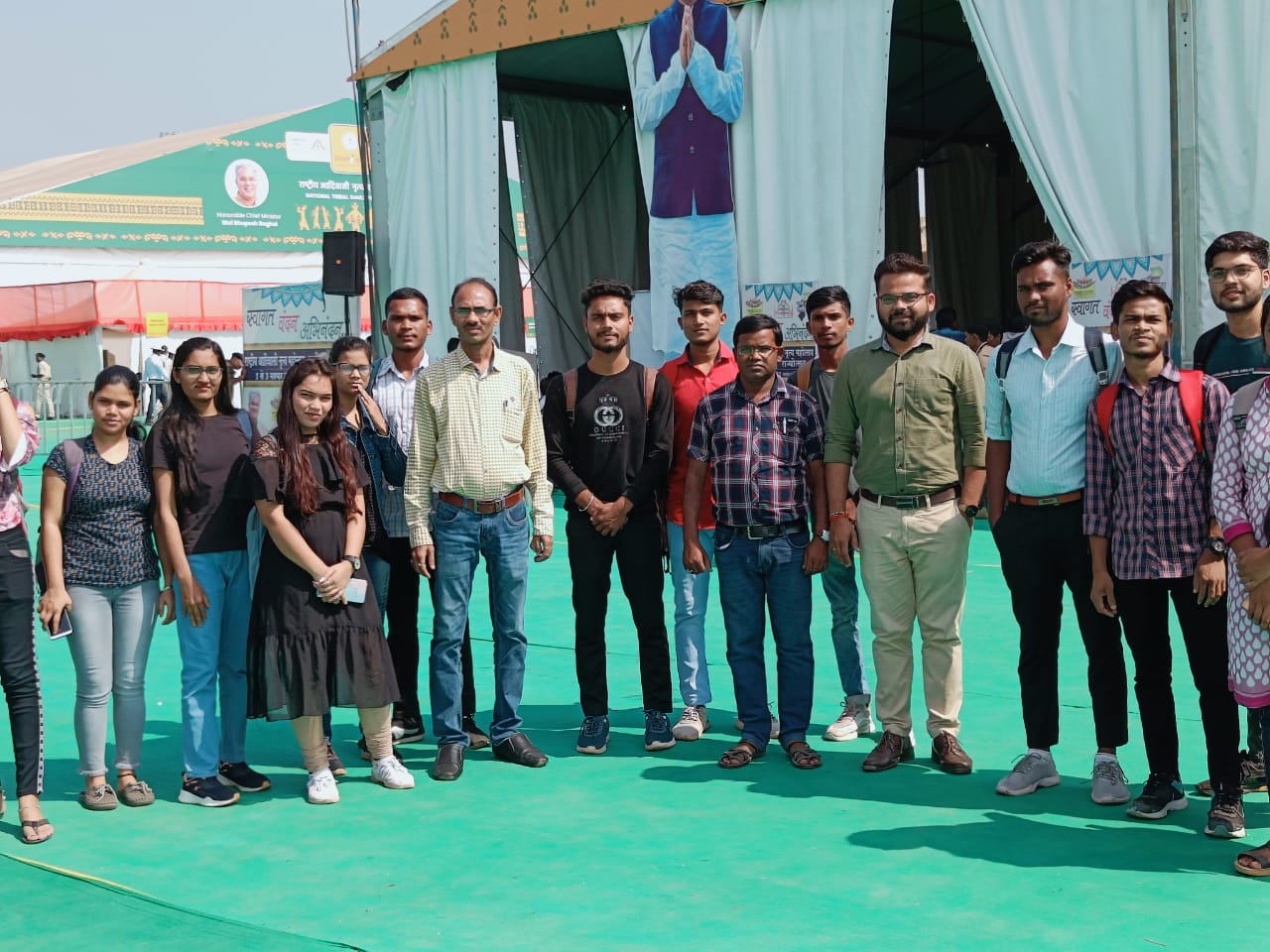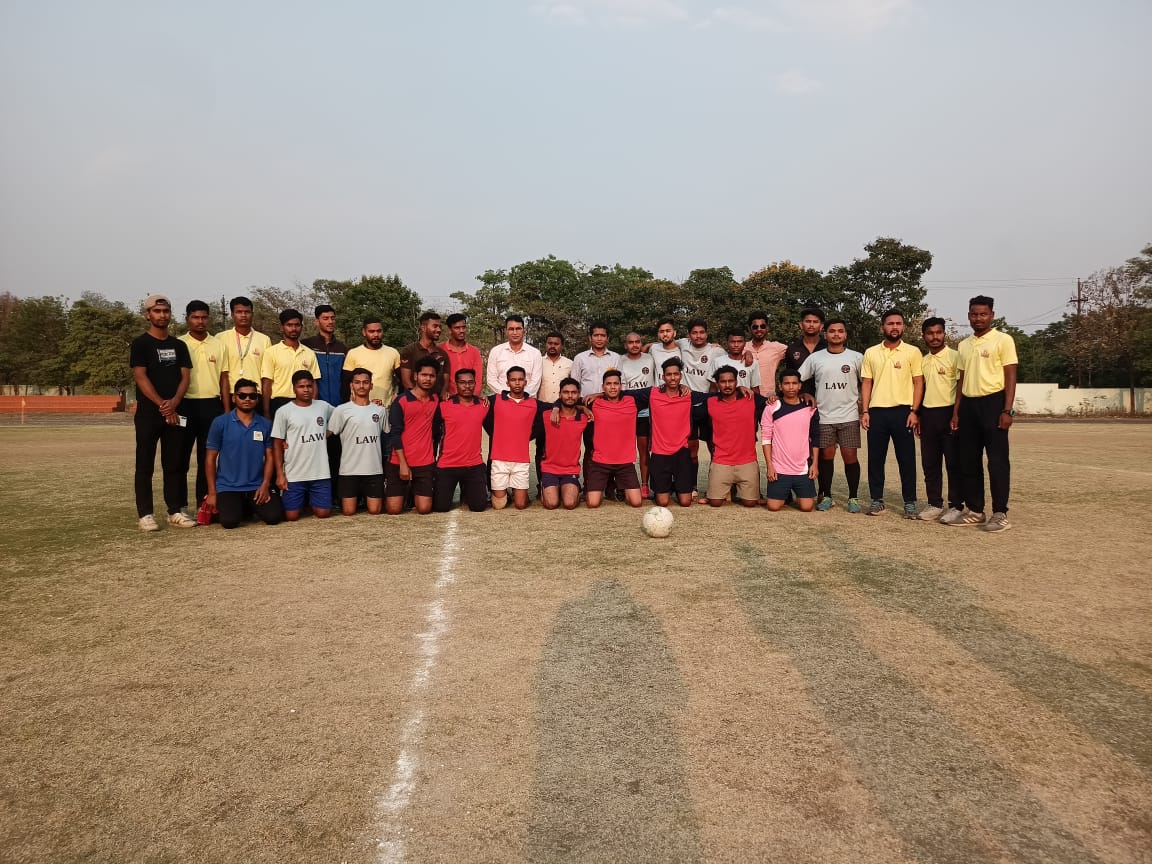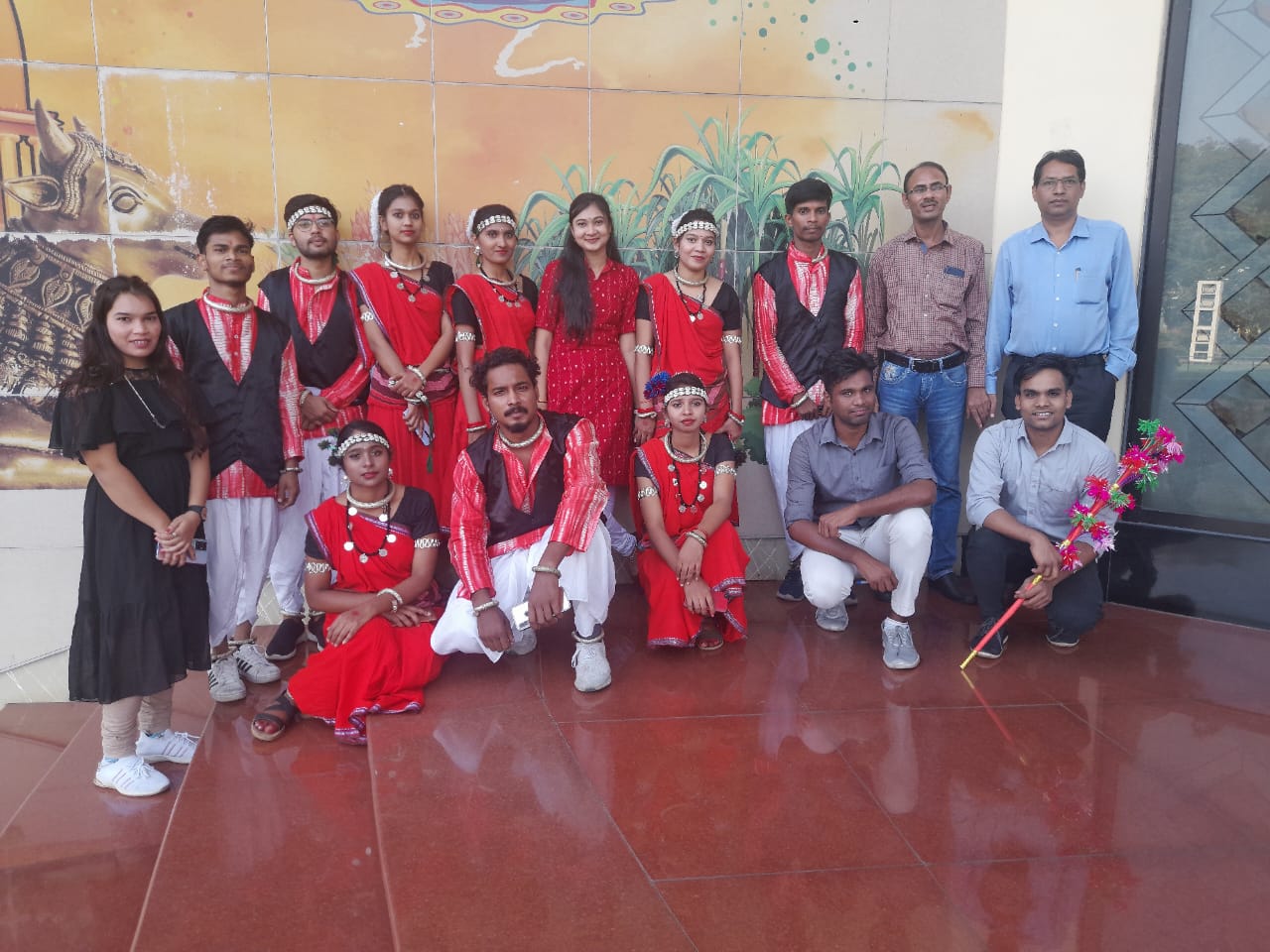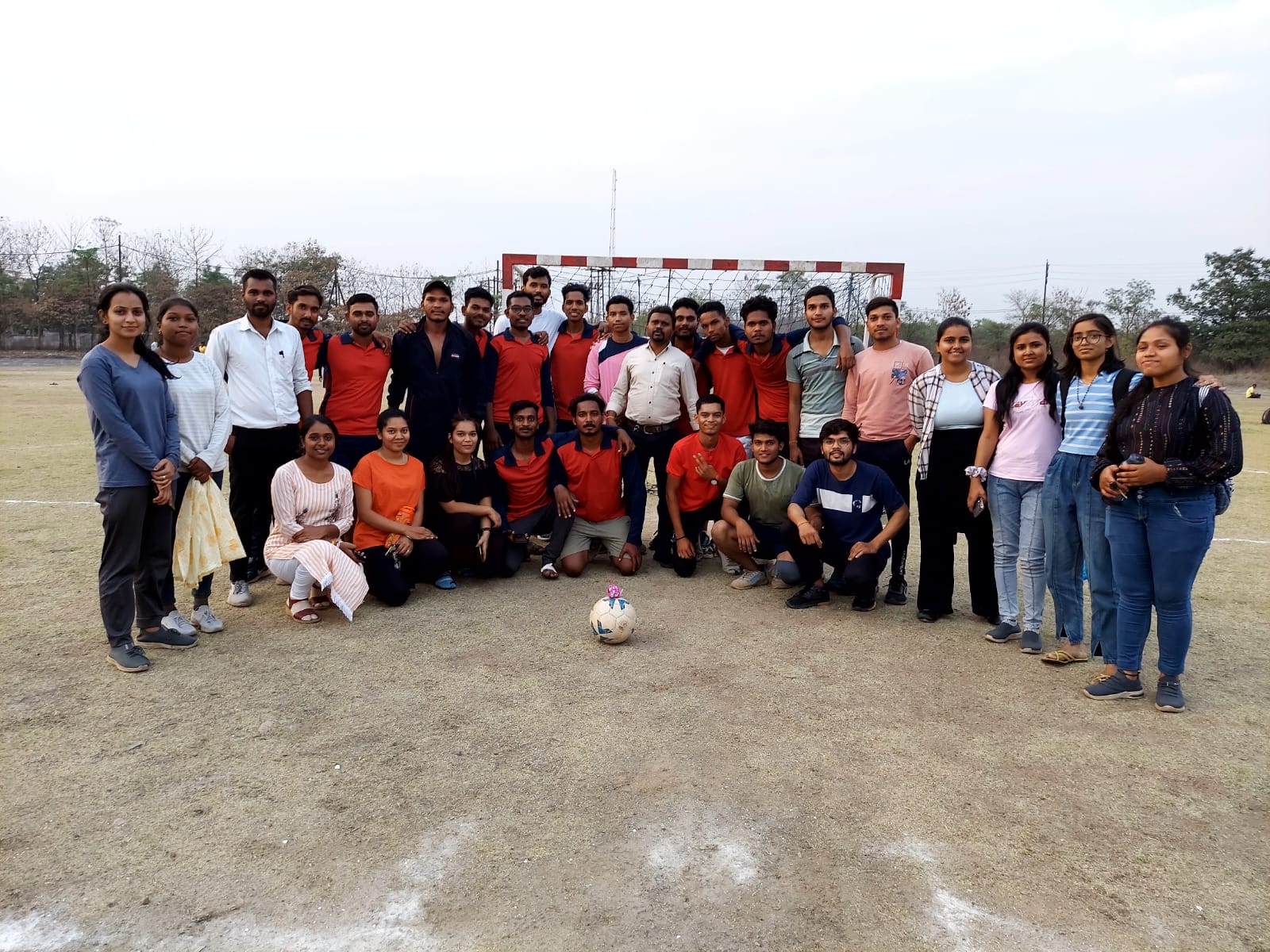 About the Department:-
The School of Studies in History as a University Teaching Department of Pt.Ravishankar Shukla University was established in 1971 with the purpose to provide teaching and research facilities to students and scholars in History of Modern India and Regional History.The p.G. program was initiated since its inception,Ph.D.was started in 1974 and M.Phil.in 1985-86. to 2019-20.The Choice Based Credit System has been introduced in the Department since 2015-16.History prooved to be a popular subject among the student of different subjects and faculties .The strength of the CBCS was over 90 students in the previous batch i.e.in the academy session of 2015-16.Admission to all courses are given on the basis of academic career of the candidates and marks secured in an Entrance Test.A number of Seminars and Workshops have been organizinged to keep the students,scholars and the faculty updated.
Vision and Mission
Learn from Past for Better Future.
Knowledge of History for Positive Values and Growth.
Implementing Knowledges of History for Nation Building.
Postal Address
Head,
School of Studies in History
Pt. Ravishankar Shukla University
Amanaka G.E. Road,
Raipur - 492010
Chhattisgarh, India