School of Studies in Library and Information Science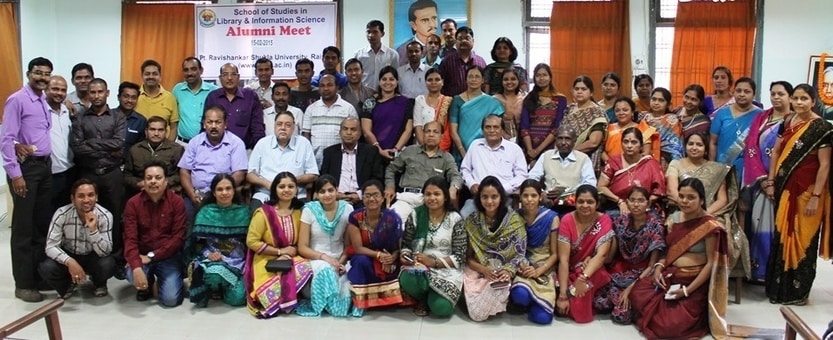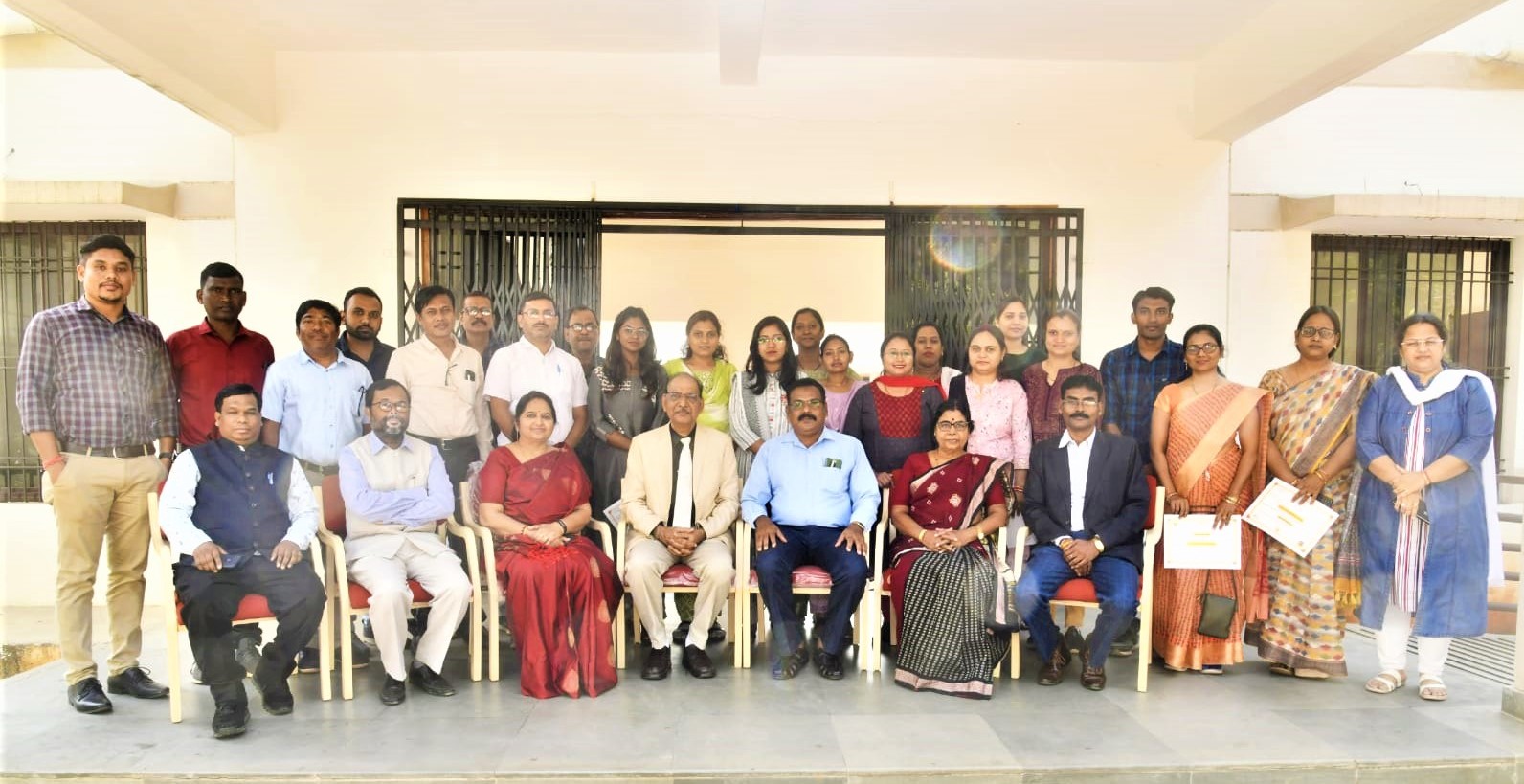 About school
The School of Studies Library & Information Science was started in 1971 with B Lib I Sc course with the objective to enable the students to understand the function and purposes of the library in the changing social and acadmic set up of society, and to train the students in the techniques of librarianship and management of libraries. In 1988, M Lib I Sc course was started to give the students specialized Knowledge of the vital role of Information as an input and to impart them necessary skill in designing, operating and managing Information system.
In view of the emerging networked environment and paradigm shift in the goals of the library, and in view of the Changes in Information storage and delivery machanism , the School reframed its syllabus on the basis of the UGC model curriculum.
Research guidance at the level of the Ph D and M Phil is provided. The School has a well equipped computer laboratory for imparting practical knowledge of the students. Presently 14 scholars have been awarded with Ph D degree, and the research works of 14 scholars are in progress.
Postal Address
Head,

School of Studies in Library and Information Science

Pt. Ravishankar Shukla University
Amanaka G.E. Road,
Raipur - 492010
Chhattisgarh, India