School of Regional Studies and Research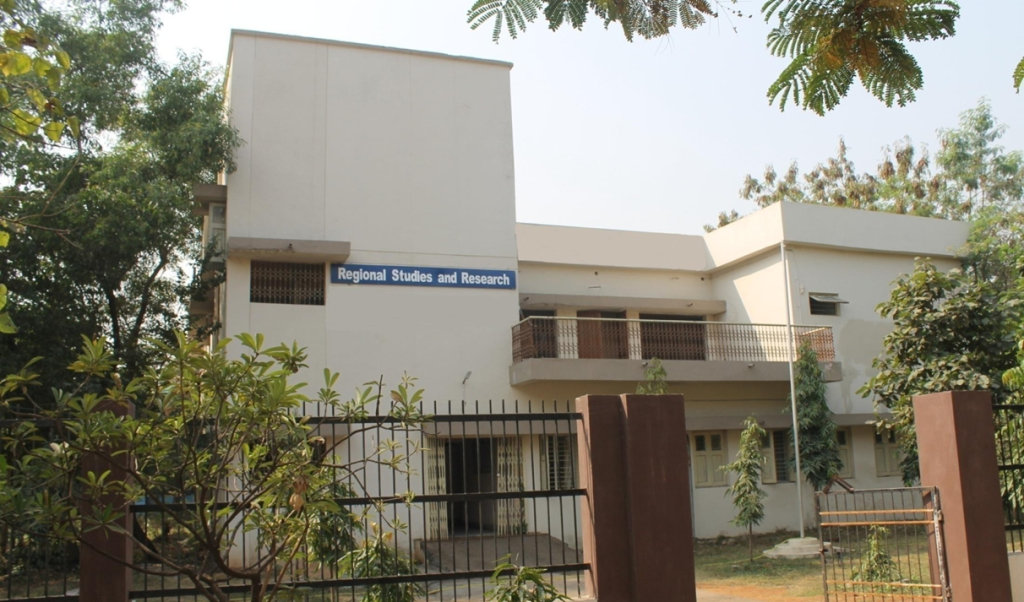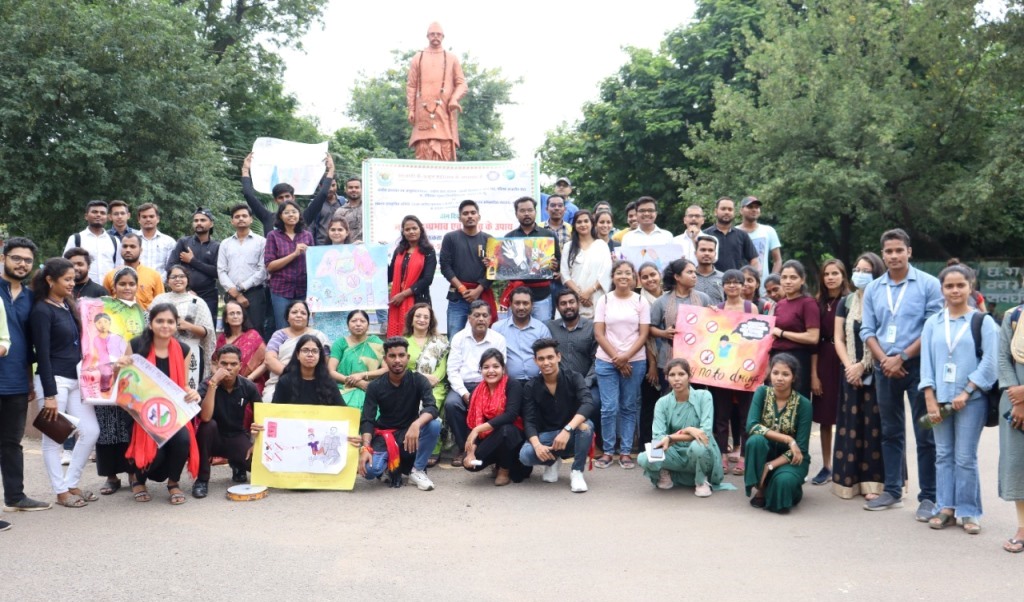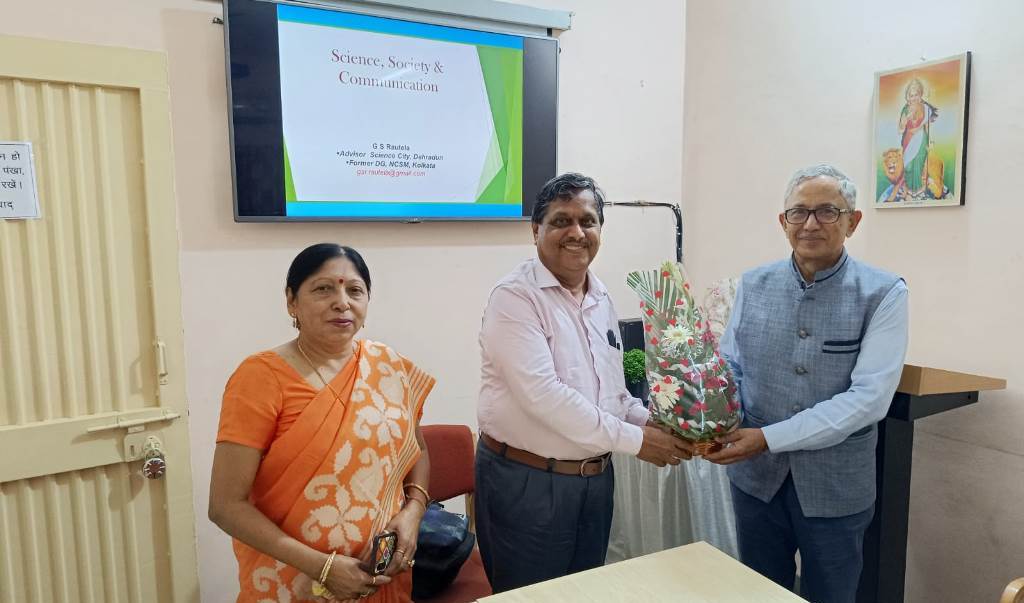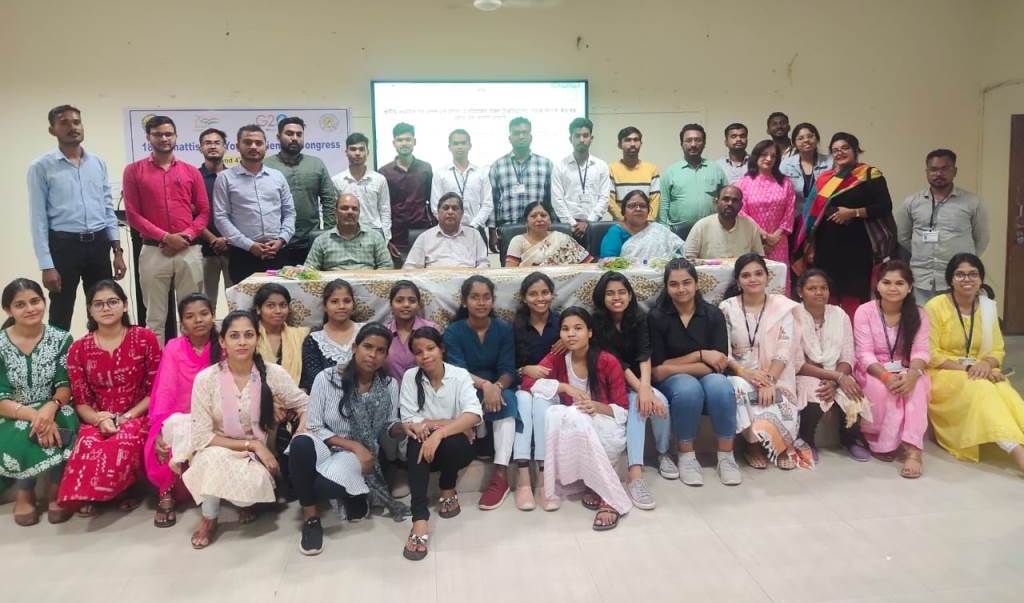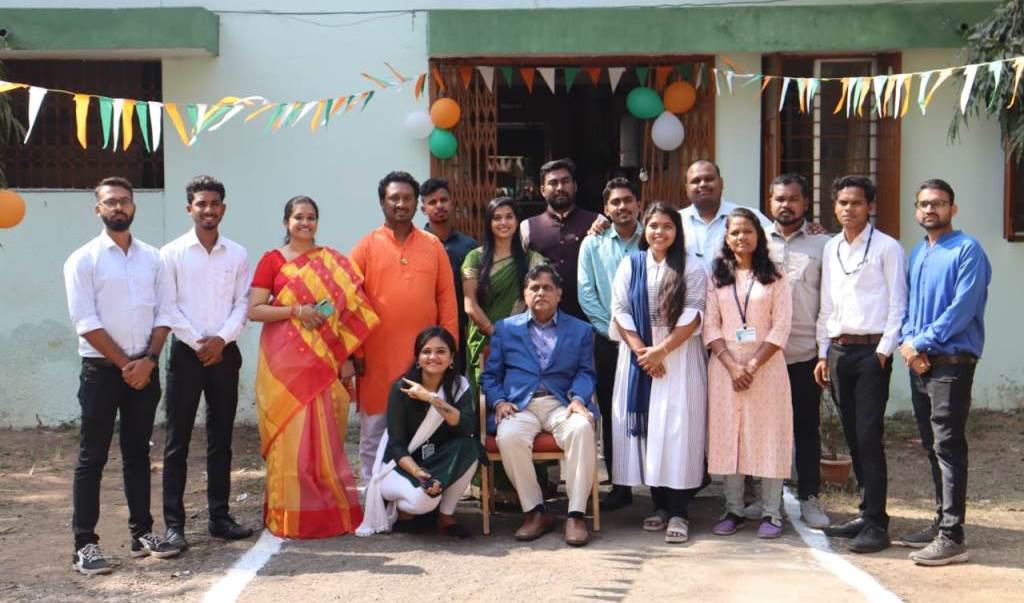 School of Regional Studies and Research
Year of Establishment: 1993
School of Regional Studies and Research, Pt. Ravishankar Shukla University, Raipur is the leading institute of India for creating a unique platform for blooming professional career of students on the governance of rural development, empowerment of Panchayati Raj Institution, creation of berth for entrepreneurship initiatives in rural areas, health care, land reforms, tribal development interventions. This School provides unique learning opportunities to students of India & Foreign countries to draw new sights from innovative regional development models to be replicated elsewhere with promising success stories. Special provisions for accommodating students from South Asian Countries, Africa, the U.S.A., and Canada have been offered. The course curriculum covers action-oriented, learner- centric, innovative, and capacity building for enhancing the competencies of students aspiring to become architects of holistic rural development and inclusive regional development programmes.
The School was established in 1993 on the recommendation and approval of the UGC VI Plan Committee. Initially, it was established as a Centre but in the year 2000, it got the status of a full-fledged department. The main objective of this department is to promote and conduct interdisciplinary researches that relate to regional problems. Accordingly, it has developed as an important center of interdisciplinary research for an in-depth study of multidimensional regional problems. It is a recognized research center for carrying out inter-disciplinary research in Regional Studies (In the field of Rural Development, Anthropology, Sociology, Psychology, Economics, Geography, History, Linguistics, Literature, Medical Science, Home Science, Social Work, Education, Agriculture, Management.
The School has a lively academic ambiance. The School organizes regular student seminars, usually once a month. In addition, there are lectures delivered by distinguished visiting scholars. The department also offers much in the way of non-academic pursuits. It lives on social, cultural, and recreational activities. It is important that you take time out from your students to enjoy the pleasures and challenges of living in a new and multi-cultural environment. Above all, students enjoy the certainty that their qualifications will be recognized & valued. It also presents students with the opportunity to make their own contribution to a dynamic and diverse institution.
Vision of Department
The School envisions every citizen across a rural areas of the state and country empowered to overcome poverty & lead prosperous life through agricultural growth and sustainable use of natural resources.
Mission of Department
To impart high quality and action research-oriented education and training for grooming professionals involved in the governance of inclusive regional development intervention in India and across the globe.
Thrust Areas:
Identified thrust areas are driver of development & sustainable development and supporting implementation of sustainable development goals.
Policy Research related to regional planning

Evaluation of Development Programs

Education of Rural and Tribal people

Entrepreneurship

Quality education, skill development & empowerment

Rural Innovation
Future Plan:
To start certificate course in:
1. Decentralized Planning and Livelihood Management
2. Supply Chain Management.
Conducting entrepreneurship development program to support rural entrepreneurs.

Providing expertise to various stake holders for their capacity building.

Running of certificate course for Panch and Surpanch in collaboration with Panchayati Raj

Institution.